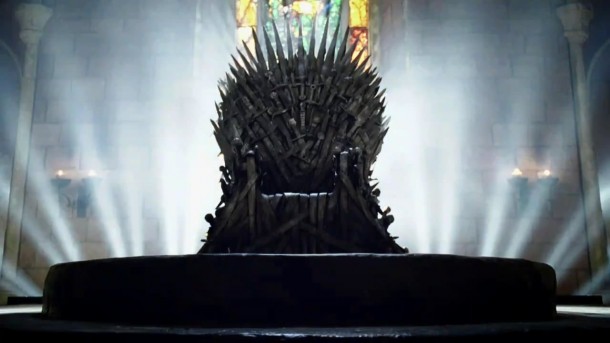 The second season of Game of Thrones is on the horizon and HBO has released two new posters to go with the teaser we brought you a few weeks ago. The trouble is, both posters spoil some major plot points that occur late in the first season, so if you haven't caught up yet, I strongly advise you don't scroll down to check these out.
Still with us? Ok. Feast your eyes….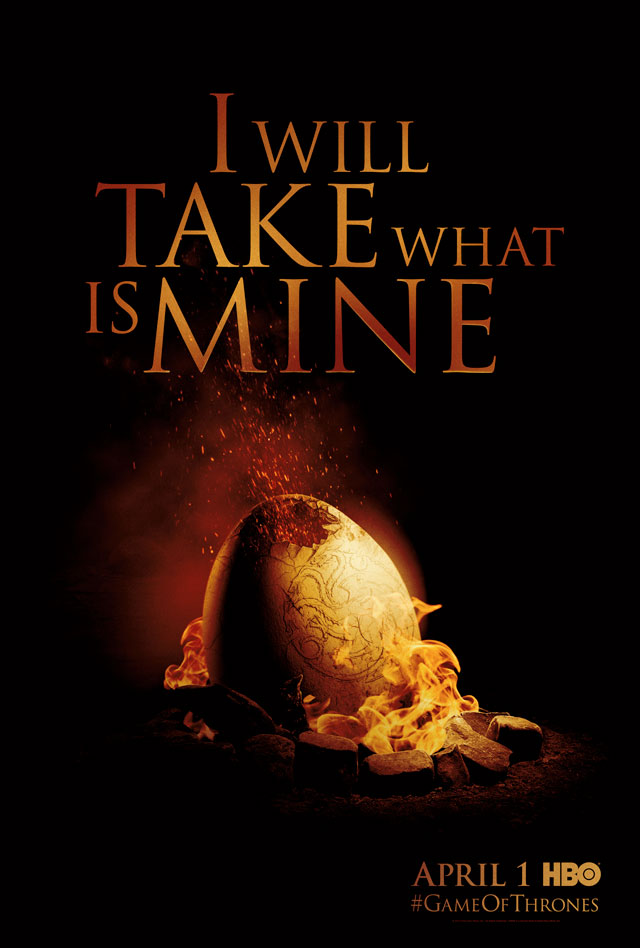 And then there's this one….
I love how they're both simple and to the point.*
Game of Thrones returns to the air on April 1st, 2012.
You can read my review of the show's first season right here.
*See what I did there?