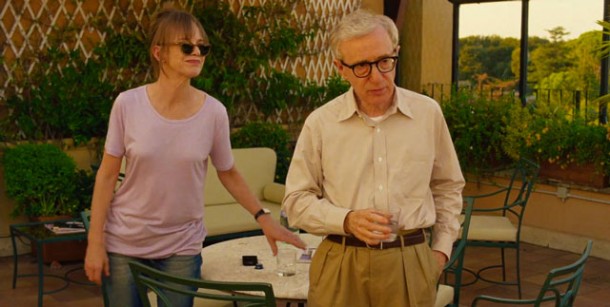 There's no readily available plot synopsis for Woody Allen's latest film, and that trailer doesn't give much away either. But really, at this point in the man's career you're either on board or not. As for me, I am definitely on board. I like the cast, and I really like how the European backdrops have re-invigorated Allen as a writer and director.
Woody Allen's creative output fascinates me. The guy keeps his head down and keeps making film after film with total disregard for how his work is received critically or financially. The end result is a few clunkers and a lot of mediocrity, but every once in a while he makes a real gem. I'll happily sit through ten Whatever Works if there's an Annie Hall or Match Point at the end of it all. I can't imagine a self-respecting film lover that wouldn't.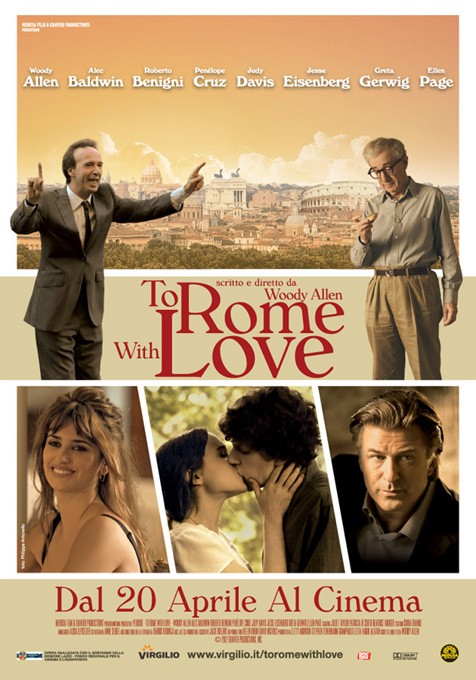 To Rome With Love hits cinemas on June 22nd, 2012.