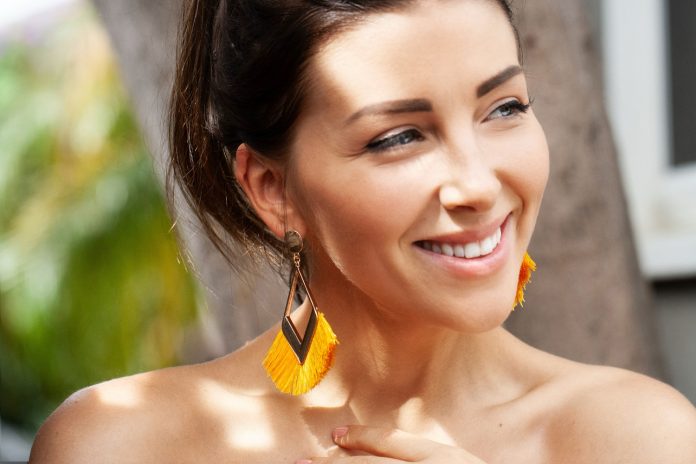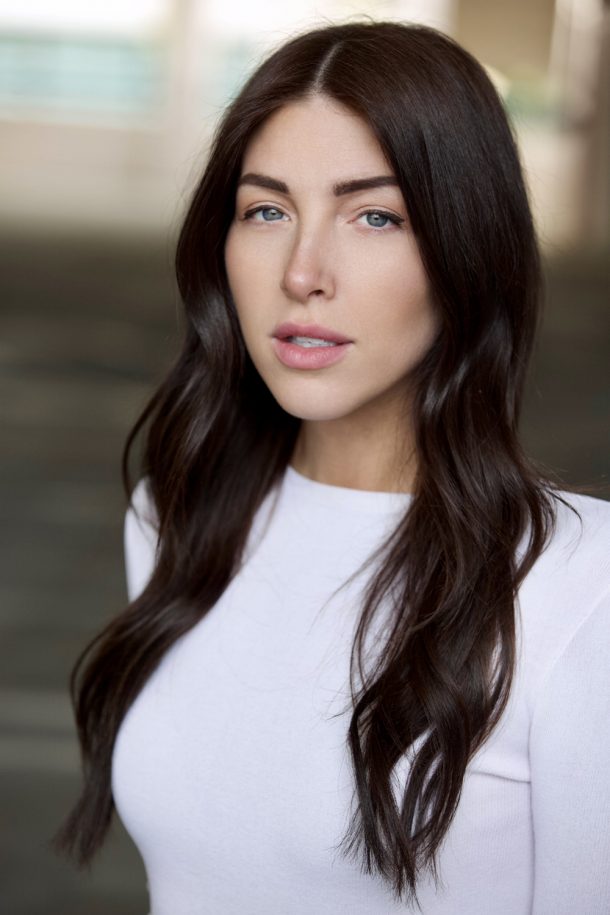 Actress Maria Breese (All Wrong, Shameless, Dark/Web) has been cast in a lead role in the Teacher's Watching suspense thriller movie by Global Genesis Group and Hillionaire Productions. She will play the role of Izzy Fletcher. Teacher's Watching is a story about Izzy Fletcher and how Izzy's husband moves the family to Clinton, Mississippi, for a high-tech job. In Teacher's Watching, Maria Breese is cast opposite lead actor Omar Gooding (Family Time, Deadwood), with supporting roles by Al Sapienza (House of Cards, The Sopranos), and Deborah Rennard (Dallas *JR Ewings secretary*). This marks Deborah's first feature film as an actress as she's been producing for the last 20 years. Jackie Moore (Westworld, Nightmare Best Friend) is playing the role of Emma Sanders the teacher.
Maria Breese says, "I am so excited to have been a part of such a talented cast and incredible production team. Filming in Clinton, Mississippi, was a special experience for me, as well. They really took care of us during our time down there. It was a truly exceptional experience. I can't wait to see how everything turns out with the final product of, Teachers Watching!"
A graduate with a Bachelor of the Arts degree in theatre and a minor in dance from The University of Tampa, Maria also studied in England at Oxford University through the British American Drama Academy (B.A.D.A).
Most recently, Maria can be seen co-starring and starring in TV shows such as Fox's, New Girl, Showtime's Shameless, Vice's, All Wrong, and Hulu's Dark/Web.
In addition to acting, Maria is a producer and owner of the production company, 3:33 Creative. She has produced films, Untogether (starring: Jamie Dornan, Billy Crystal, and Jemimah Kirke), Electric Love (starring: Mia Serafino and Zachary Mooren), and The Swing of Thing, (starring: Luke Wilson, Chord Overstreet, and Olivia Culpo), amongst others.
Maria Breese is represented by manager Marv Dauer of Marv Dauer Management, by agents Brittany Stone and Jaime Love of LoveStone Agency, Jana S. Van Dyke of The Jana VanDyke Agency, and by Wendy Shepherd of Studio Matrix .com for publicity and brand management.
Connect with Maria Breese online through the links on his official website: https://www.mariabreese.com/
Article by Wendy of Movie Vine.