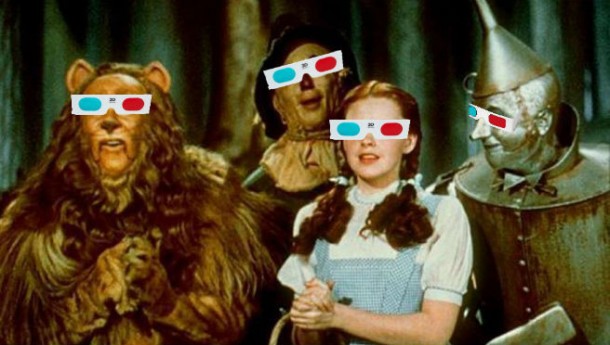 It was only a matter of time I guess.
Warner Brothers has announced their intent to convert The Wizard of Oz, the classic Judy Garland musical, into 3D for a late 2013 BluRay release. The film has already been restored and released on to Blu a few years ago, but the studio has decided to double dip with the essential American film.
There's no word on whether or not the WB will put the film into theaters, but I imagine they'll release the conversion in a few 3D screens at the very least.
We'll keep you updated as this story develops.