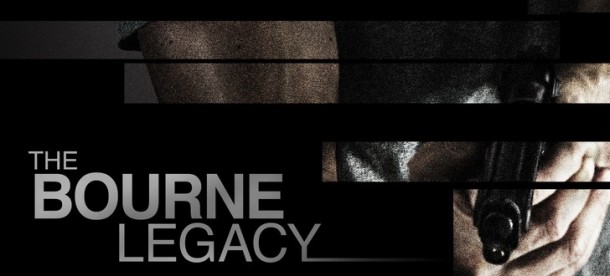 I love the heck out of the first three Bourne films, and I'm very interested in checking out The Bourne Legacy, the first film in the franchise to explore the Bourne world without featuring the titular character.
Legacy does feature several key characters from the first few films as they deal with the fall out after Jason Bourne's reckless actions. This trailer does a great job of reminding us about the major players in the franchise while introducing Jeremy Renner's character as another Treadstone soldier.
Tony Gilroy directs this installment after writing the last two installments. Joan Allen and Albert Finney return while Edward Norton and Rachel Weisz join Renner as Bourne newcomers.
Of all the great films coming out this year, The Bourne Legacy is high on my "Can't Wait" list.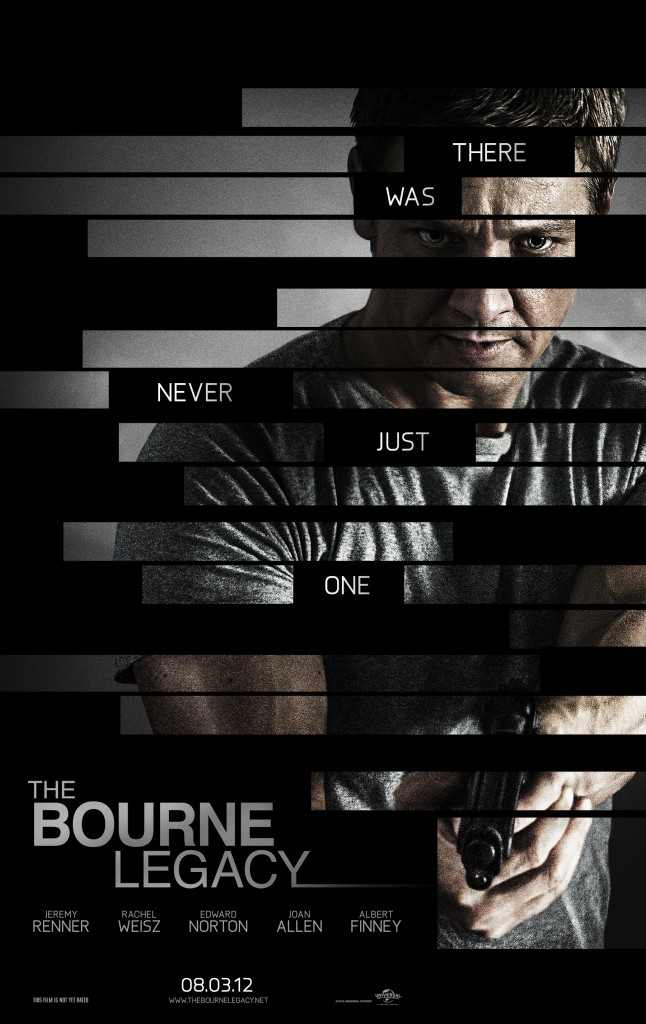 The Bourne Legacy hits theaters on August 3rd, 2012.