Gina Holden and Garikayi Mutambirwa have agreed to star in a new upcoming film titled An Angel's Story produced by Joshua Hall.

For the last two years, Joshua Hall has been developing MMA themed films. He originally wrote a MMA script in 2010, in Los Angeles, which caught the attention of the UFC.
Working with the company to develop a biographical script a deal was struck with a small investment company, but the UFC took the project in another direction. Joshua was fortunate enough to develop a new MMA film, with great actors on board.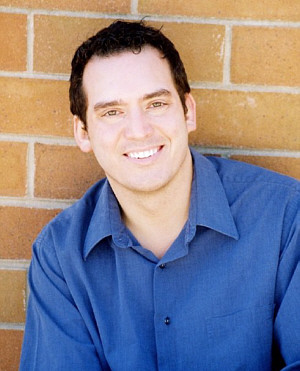 MMA fans will be excited for a new project that has all the elements to make a great movie. Joshua believes the high concept to be, "Good Will Hunting" meets "Rocky" with a hint of "Boyz in the Hood." It is a story about down and out street hustlers that try to make something better of themselves.
Gina Holden has been in many television shows and feature films including; Final Destination 3 (Carrie Drever), Saw 3D: The Final Chapter (Joyce) and The Butterfly Effect 2 (Amanda).
Garikayi Mutambirwa has been a TV star for years on such hit shows as "House," "Cold Case" and "Boston Public," "Great L.A. Pretenders," and his own series called "Legend of Souls." Garikayi has been in a string of horror films as well, such as "Jeepers Creepers," "They are Among Us," and "Bones."
Joshua has been inspired by films such as The Warrior, The Fighter, Rocky and The Karate Kid. Joshua states: Fans will fall in love with An Angel's Story and its characters.