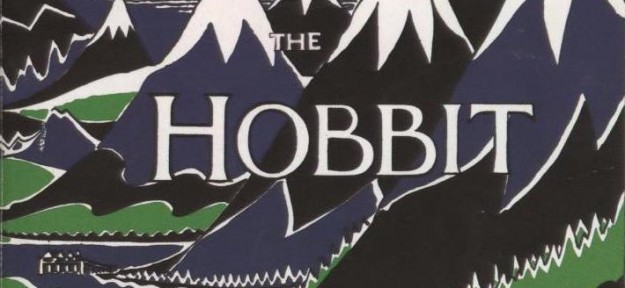 The LA Times published a slight puff piece this morning about The Hobbit, but the real meat is a new picture of Bilbo as he slays one of the spiders* in the forest of Mirkwood.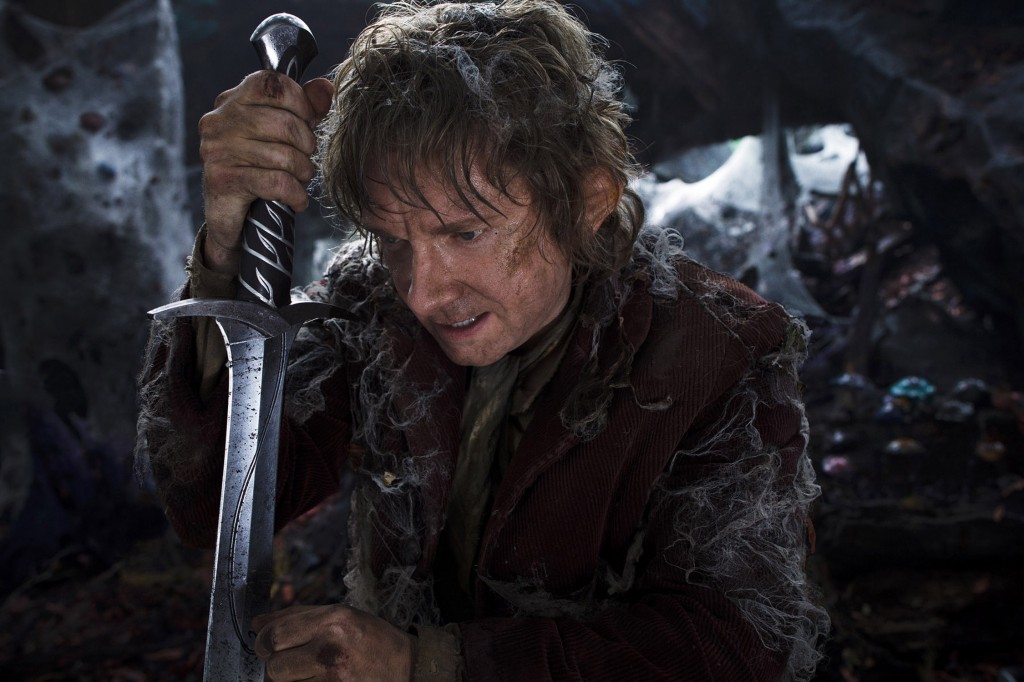 The major difference between Bilbo and Frodo is the fact that Bilbo's journey is much more action oriented. Instead of dealing with the emotional trauma of the One Ring, Bilbo faces multiple physical threats and becomes something of a badass warrior by the time he returns to Bag End. That LA Times story talks briefly about the differing tones between The Lord of the Rings and The Hobbit, and it seems what will set this adventure apart will be the kinetic nature of the story.
Man, December can't come quickly enough.
The Hobbit: An Unexpected Journey opens Dec. 14, 2012
*Nerd alert: those spiders are the offspring of Shelob, the massive spider Sam and Frodo encounter in Torech Ungol while passing into Mordor.