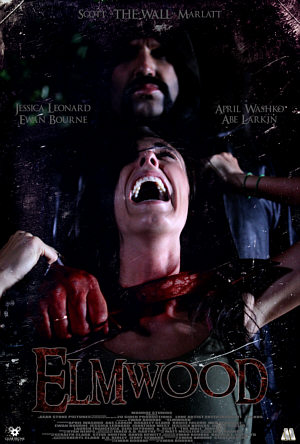 A film that was shot from May to June 2011 in Michigan is due for release sometime in November of 2011. Elmwood, the film in question, is written and directed by Ewan Bourne. The film features retired WWE wrestler Scott "The Wall" Marlatt as well as April Washko, Jessica Leonard, who was a scream queen, actress with a YouTube foundation, Lauren Francesca, newcomer Abe Larking, Ewan Bourne and is due to features cameos from other various horror filmmakers.
Portraying the town of Elmwood is Bat City. Within Elmwood unfolds a tale of horror and terror. It features a psychotic murderer amidst the city who comes across a camp site with a group of pals.
Shooting in Michigan came not for the tax incentive, but due to the use of camping within the state and the beautiful enriching scenery that the state features. As well as this, many of the crew are from the state, as well and a number of the cast members. A small speaking role was even given to a Bay City local by the name of Bruce Falcon. He was giving the role of a bartender.
Many roles for extras were also casted within the state those months of filming and the film is only one of the newer films to film using Sony's new Super 35mm PMW-F3 camera.
With all of this work put into this new film, a November of 2011 release for Elmwood should shed you with some scares and terror just in time for the New Year.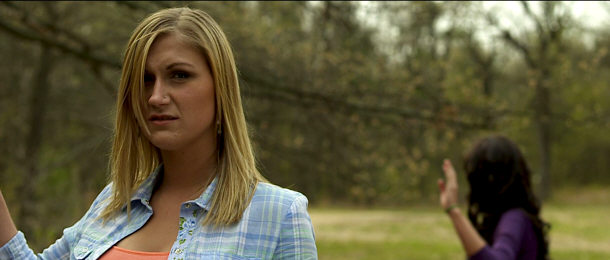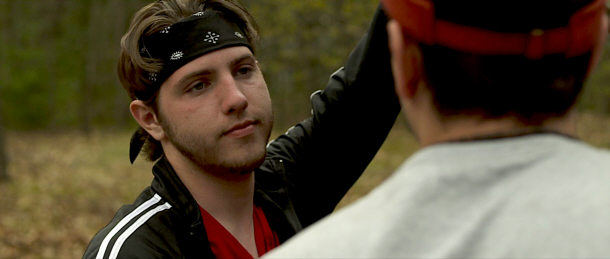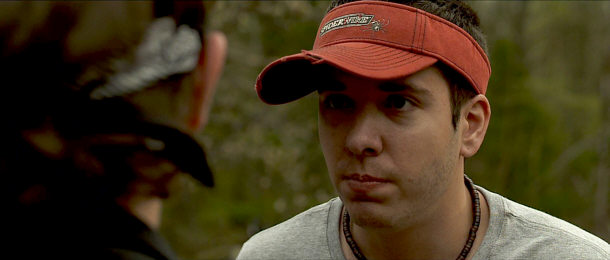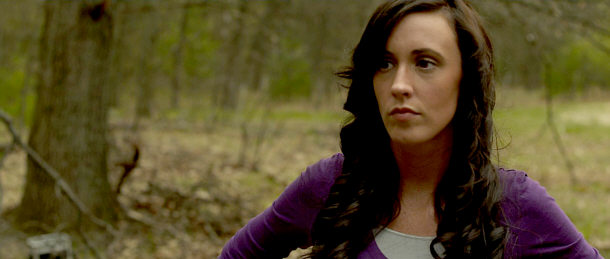 Source: April Washko