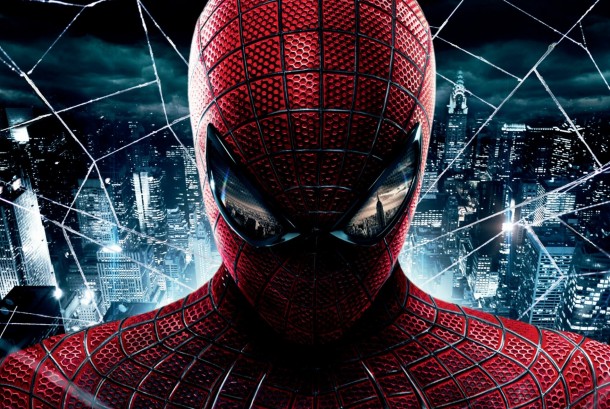 I've been holding out hope for The Amazing Spider-Man. Sony's rebooting of the web-head franchise hasn't gone over too well with fanboys and the general public, but the flick has got a great cast led by a solid director and writer, and I think it might be an underdog performer this summer.
Word on the street is that the execs at Sony are incredibly mixed on the film, which is something of a good sign. The last thing I want Spider-Man to be is a mass marketed, four quadrant approved Happy Meal. That's what the suits want though, and they're looking to get just that with the sequel.
Deadline broke the news that screenwriting duo Alex Kurtzman and Roberto Orci have been tapped to write the sequel. James Vanderbilt—the screenwriter of Zodiac who also penned Amazing Spider-Man and a sequel—has been removed from the project entirely, so this seems to be a page one rewrite. Kurtzman and Orci have written the first two Transformers films* as well as the abysmal Cowboys and Aliens and the 2009 Star Trek reboot. Trek was heavily reworked by JJ Abrams and Lost's Damon Lindelof, so I don't give Kurtzman and Orci too much credit for that one, which happens to be the only bright spot on their resume.
The duo excel at crafting big, dumb, easily marketable fare, so expect Amazing Spider-Man 2 to have plenty of explosions and very little emotional resonance. After all, character complexity doesn't sell action figures, right?
Oh well. Here's hoping the first one is great, and that the suits come to their senses.
The Amazing Spider-Man hits theaters on July 3rd, 2012.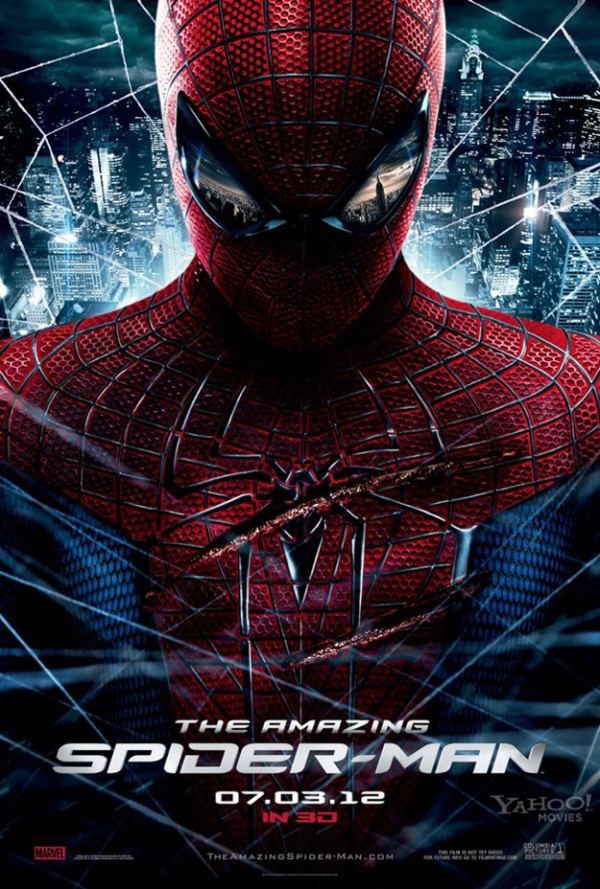 *Yep, contrary to popular belief, someone actually wrote those things.