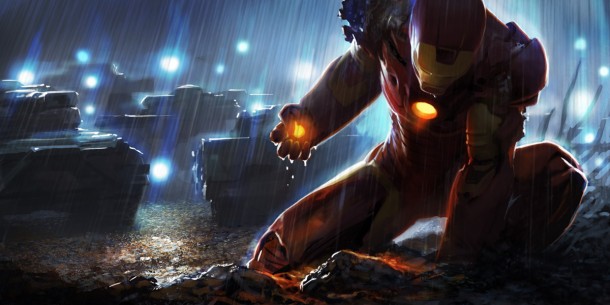 Iron Man is my least favorite Marvel franchise, but even I'm intrigued by that trailer. It helps knowing Shane Black is taking the directorial reigns from Jon Favreau for this entry in the Stark saga. Favs would make a great car commercial director, and the first Iron Man was basically a car commercial when you think about it, but Tony Stark has got a lot of layers to him, and Black is much more equipped for tackling those layers. He's also very adept with action, and this trailer is full of it.
Iron Man 2 was a major disappointment but fans clearly loved Iron Man in Avengers, so hopefully Marvel will get the character back on track here. They're using the character's most popular storyline, Extremis, for this one and that should go over well with fans and newbies alike.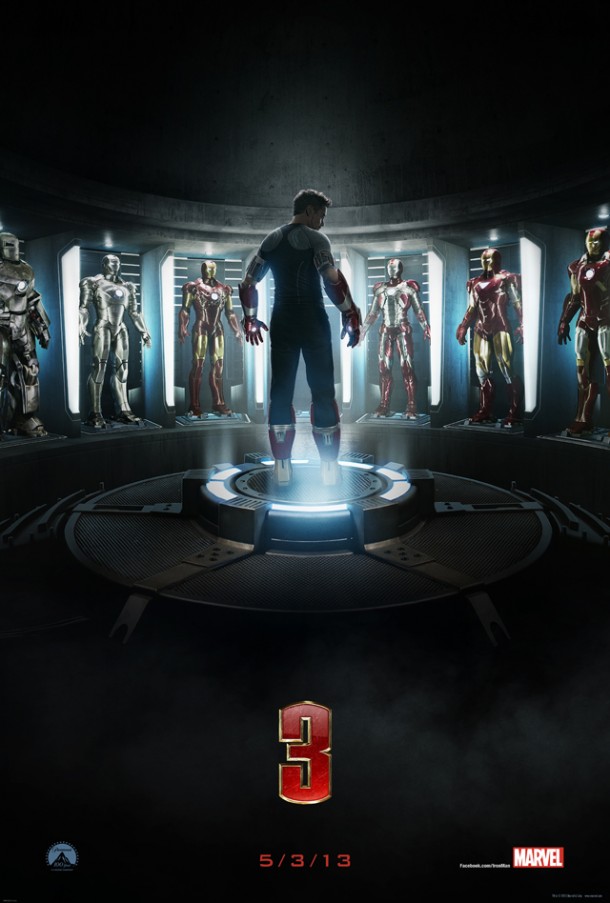 Iron Man 3 is scheduled to hit theaters on May 3rd, 2013.