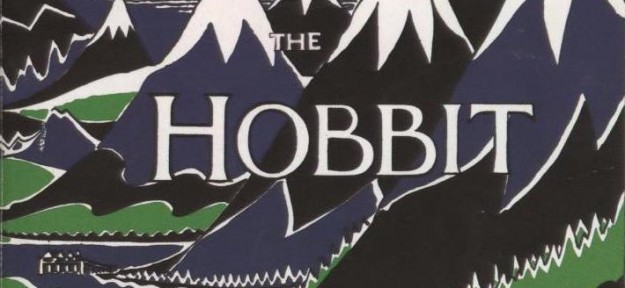 Its been a long time coming, but The Hobbit is finally just a measly thirteen months away from reaching cinema screens across the globe. Directed by Peter Jackson, the same man who brought us The Lord of the Rings, the film will star Martin Freeman as Bilbo Baggins, Ian Mckellan as Gandalf, Benedict Cumberbatch as the dragon Smaug, and Andy Serkis as Gollum.
Serkis recently spoke with IGN while promoting Rise of the Planet of the Apes (the first stop on what will hopefully be a campaign for Best Actor), and the actor was aksed when the first trailer for the film would be released.
"There will be a trailer fairly soon, actually. Around Christmas time, I believe."
Warner Bros is distributing The Hobbit, so many are speculating it will be attached to the new Sherlock Holmes film, but some are suggesting the trailer will be attached to prints of the Peter Jackson produced, Steven Spielberg directed Adventures of Tin Tin. The motion capture feature is a showcase for Weta digital, Jackson's effects company, and The Hobbit is also under their umbrella. And since Tin Tin is projected to be a major hit, Warners will surely give Paramount a pass to promote their movie.
The Hobbit: An Unexpected Journey hits theater December, 2012.