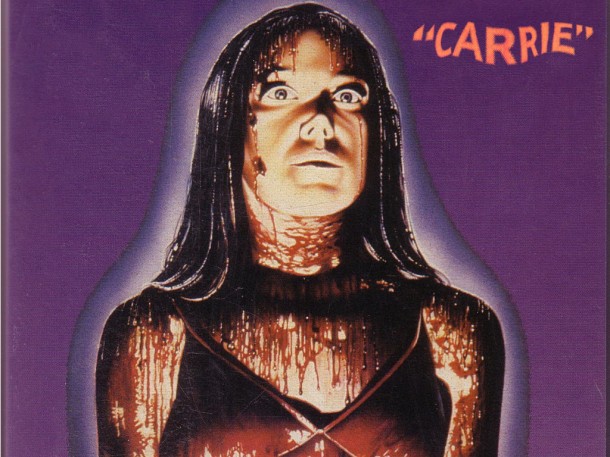 I'll admit that a remake of Brian DePalma's Carrie sounds like a bad idea. Any remake sounds terrible when just roughly mentioned. My own personal policy on remakes is this: if the producers get a good director that can do something new with the material, I'm all for it. Deadline has got the latest news on the folks working on the Carrie remake, and I gotta admit I am all for this one.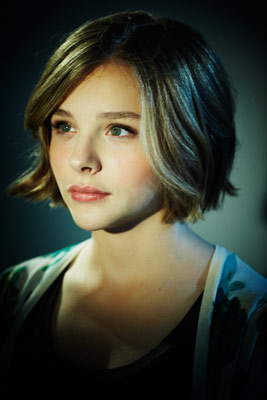 Chloe Moretz has been offered the part of the telekinetic teen. Moretz is a rising star, having appeared in Hugo, Kick Ass, Let Me In, the upcoming Dark Shadows, and making occasional appearances on NBC's 30 Rock. If she takes the part she'll be joining director Kim Peirce for the film. Peirce directed Boys Don't Cry so she definitely has experience with material concerning teens and their wacky hormones. The remake has been written by Roberto Aguirre-Sacasa who adapted Stephen King's The Stand into a graphic novel, so he's certainly familiar with the author's style.
We'll keep you updated as the story develops.