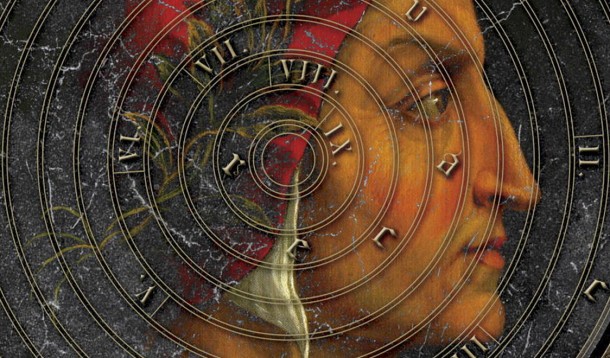 Tom Hanks and Ron Howard have made plenty of money with their adaptations of the Robert Langdon books by Dan Brown. The Da Vinci Code was a worldwide phenomenon, and Angels and Demons was a signifigant hit as well. For a while it looked like Howard would only produce the third entry in the series, The Lost Symbol, and Sony went far enough into development to hire Mark Romanek to helm Symbol in his place. But all of that's been tossed aside in favor of skipping The Lost Symbol altogether and heading straight into an adaptation of Inferno, the fourth and most recent entry in the popular series.
Hanks will reprise the role of Robert Langdon, a Harvard professor who wakes up in a hospital in Florence with no memory of how he got there. After evading assassins Langdon unravels the mystery of who wants him dead and why, all of which has to do with a cult of fanatics drawing inspiration from Dante's Inferno.. Sony has already slated the film for a December 2015 release date, so expect casting announcements to hit soon.
We'll keep you posted as this story develops.