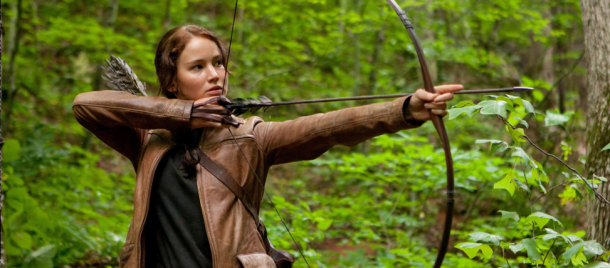 Just yesterday we reported on the troubled negotiations between LionsGate and Hunger Games director Gary Ross over the sequel Catching Fire, and we also brought up the concern that Jennifer Lawrence might have an issue balancing her schedule on both a Games and X-Men sequel.
Well, here's the good news: The Hollywood Reporter has got word that Jennifer Lawrence's agents have finagled an agreement between Fox and LionsGate that involves the sequel to X-Men: First Class shooting next January, giving Lawrence plenty of time to finish her work on Catching Fire when cameras roll this fall.
But the bad news comes from Indie Wire: Gary Ross has decided to walk away from the franchise, leaving the sequel without a director to call the shots. LionsGate will scramble to find a replacement to begin production as soon as possible, so we can expect to hear news on that front shortly.
We'll keep you updated as this story develops.