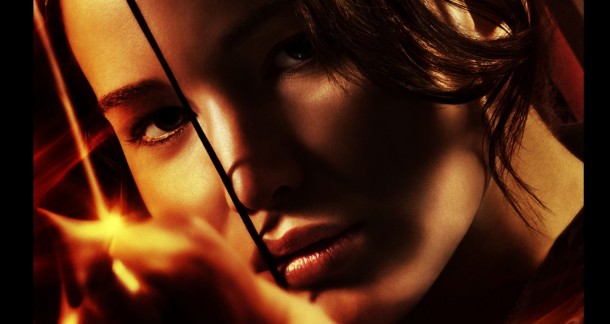 The Hunger Games is the new hot franchise after shattering box office records and getting plenty of critical favor as well (read my review here). The sequel Catching Fire has been slated for a release date in November of next year for a few weeks now, and everyone assumed that director Gary Ross would return to helm.
I guess we all spoke too soon. The Hollywood Reporter has got the details on LionsGate and Gary Ross' contract negotiations, and all isn't well for either party:
Negotiations for [Ross] to do the first movie were "a terrible experience," says a source with knowledge of the discussions, because Ross is a seasoned filmmaker (Pleasantville, Seabiscuit) and Lionsgate isn't accustomed to paying seasoned-filmmaker fees. He ended up taking a relatively low $3 million to write and direct. But he will collect a very remunerative 5 percent of backend.

Sources say Ross, 55, would like a significant raise for a second Hunger Games, but Lionsgate didn't kick off negotiations with him until about three weeks before the first film's March 23 opening. By then, with tracking suggesting a huge opening weekend, Ross and his CAA reps were in no hurry to bargain.
The sequel is currently being scripted by Slumdog Millionaire scribe Simon Beaufoy and LionsGate is rushing to get cameras rolling. Jennifer Lawrence (the series' Katniss) has a contract with 20th Century Fox to shoot a sequel to X-Men: First Class, and that will take priority over a Hunger Games sequel since she signed with Fox first. if LionsGate wants to keep their new star they're gonna have beat Fox to the punch and seal a deal with Ross and set a schedule quick. Or they may decide to cut Ross loose and go with someone else.
We'll keep you updated as this story develops.