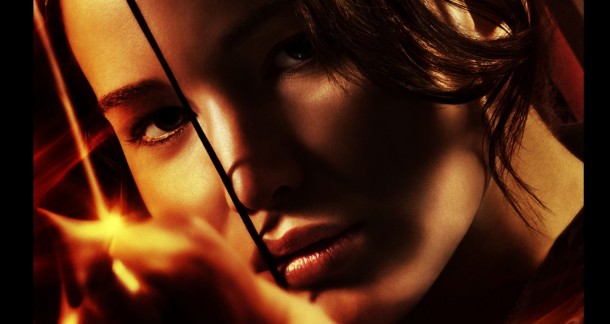 Lionsgate has released a new trailer for The Hunger Games. For those unfamiliar with the property, here's the synopsis:
Every year in the ruins of what was once North America, the evil Capitol of the nation of Panem forces each of its twelve districts to send a teenage boy and girl to compete in the Hunger Games. A twisted punishment for a past uprising and an ongoing government intimidation tactic, The Hunger Games are a nationally televised event in which "Tributes" must fight with one another until one survivor remains. Pitted against highly-trained Tributes who have prepared for these Games their entire lives, Katniss is forced to rely upon her sharp instincts as well as the mentorship of drunken former victor Haymitch Abernathy. If she's ever to return home to District 12, Katniss must make impossible choices in the arena that weigh survival against humanity and life against love.
The studio has been been smart to keep much of the actual games out of the trailers, keeping as much spectacle as possible for those lured in by the increasingly emotional trailers. This one leans heavily on Katiniss' sense of responsibility to her family, and from where I'm sitting the producers got the tone of Collins' book very, very right.
Academy Award nominee Jennifer Lawrence (Winter's Bone, X-Men: First Class) stars as Katniss, and she seems to have the character nailed. The film is directed by Gary Ross, the director of Seabiscuit and Pleasantville. If you can't tell, I'm looking forward to this one a lot.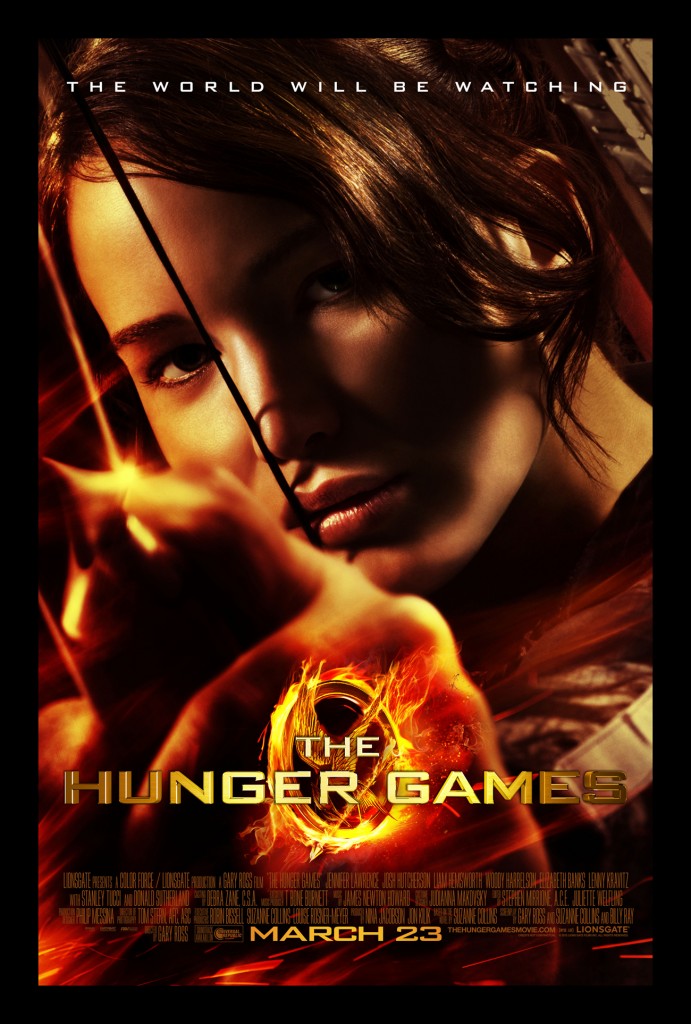 The Hunger Games hits theaters and IMAX on March 23rd, 2012.