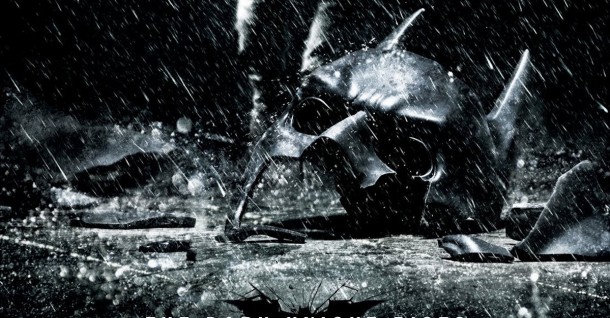 For the past few days some viral marketing shenanigans for The Dark Knight Rises have been afoot. Mere moments ago the reward was finally unlocked: the final trailer for Christopher Nolan's last entry in his Batman Trilogy. The trailer is attached to Avengers this weekend, but its understandable that some of us just can't wait.
This flick can't get here quick enough.
Here's the official synopsis:
Following the death of District Attorney Harvey Dent, the Batman assumes responsibility for Dent's crimes to protect Dent's reputation and is subsequently hunted by the Gotham City Police Department. Eight years after the events of The Dark Knight, Batman returns to Gotham, where he encounters the mysterious Selina Kyle while stopping the villain Bane's plans to destroy the city.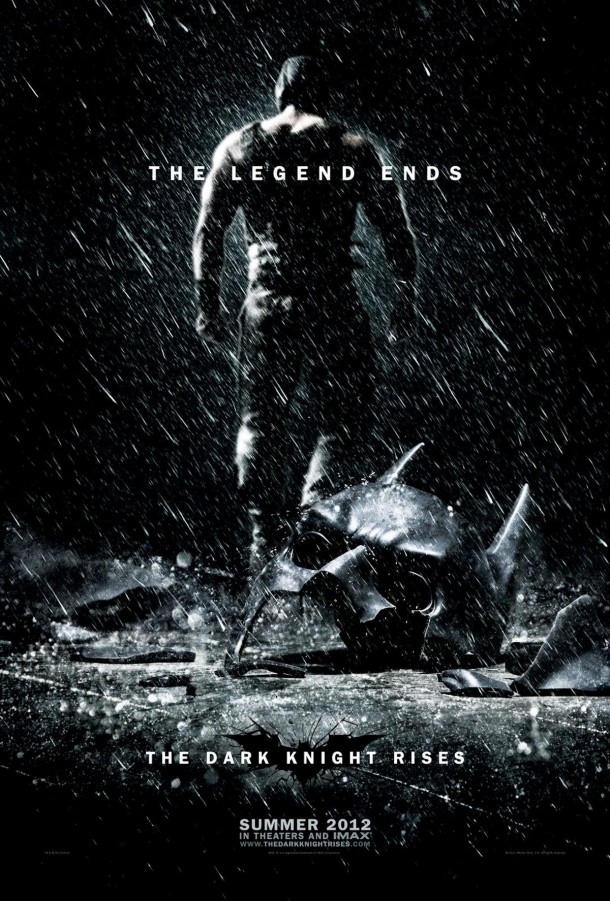 The Dark Knight Rises hits theaters on July 20th, 2012.