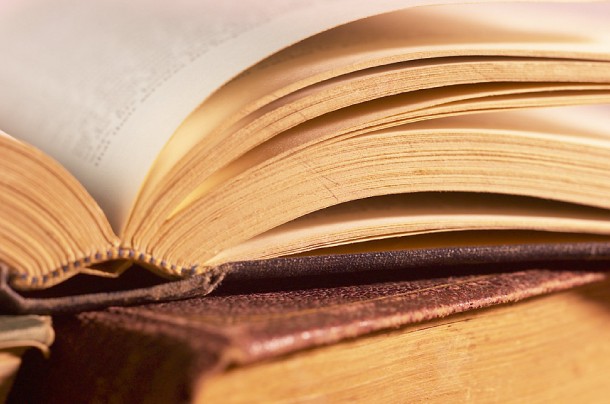 We here at MovieVine allow readers to send us stories and scoops we may have missed, and this one here comes from reader Susan Neuhalfen. Take it away, Sarah:
Comic book creator and filmmaker Kevin VanHook has signed to write the screenplay for Specific Impulse, the first book of the science-based trilogy written by retired NASA pilot Charles Justiz.
"Machine intelligence and space exploration are two concepts that have always fascinated me," began VanHook.  "I'm excited to experiment with them in this project."
Houston-based Rainmaker Films has plans to develop Specific Impulse into a major motion picture.  This will be the six feature film for Rainmaker Films' partners Grant Guthrie and Fred Kuehnert.
"When I first read Specific Impulse, I couldn't put the book down," said executive producer Guthrie.  "The combination of science and suspense is riveting.  There are elements in this story that only someone with Kevin VanHook's unique talent could capture."
Specific Impulse was released in 2010 to worldwide critical acclaim and recently received the prestigious Clarion ForeWord Five Star Review for independent novels.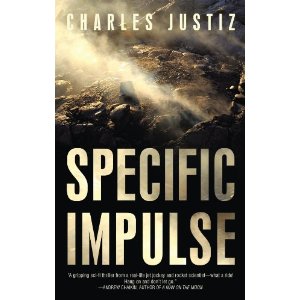 You can order Specific Impulse here.