Sean Patrick Flanery ("Powder"), Kristanna Loken ("Terminator 3: Rise of the Machines," "BloodRayne") and Chris Carmack ("The O.C.," "The Butterfly Effect 3: Revelations"), star in "Dark Power," a suspense drama about FBI agents who discover that a crime-ridden city's municipal government holds many secrets when the mayor and his re-election opponent are both assassinated. Morgan Fairchild ("General Hospital," "The Seduction") is set for a supporting role.
Dark Power is produced by Miguel Pagan and Irmgard Pagan. Their previous production was "Last Will" starring James Brolin, Tom Berenger and Tatum O'Neal.
Cinevia's Dark Power movie has now been picked up for foreign distribution rights. The film has been sold to Turkey, Belgium, Netherlands and Luxembourg, according to Scott Bedno, President, Spotlight Pictures, which is handing international sales.
Check out two photos and the poster and the trailer for Dark Power below…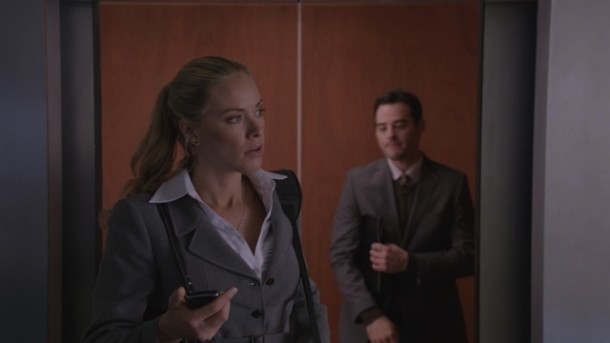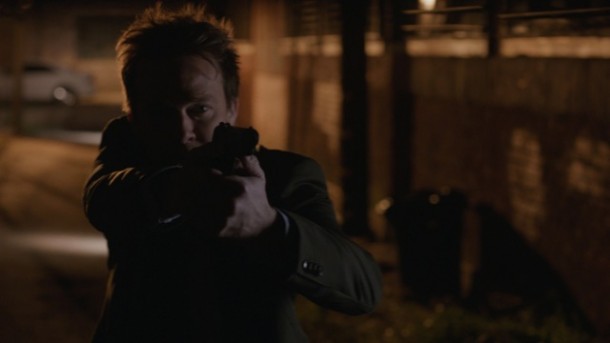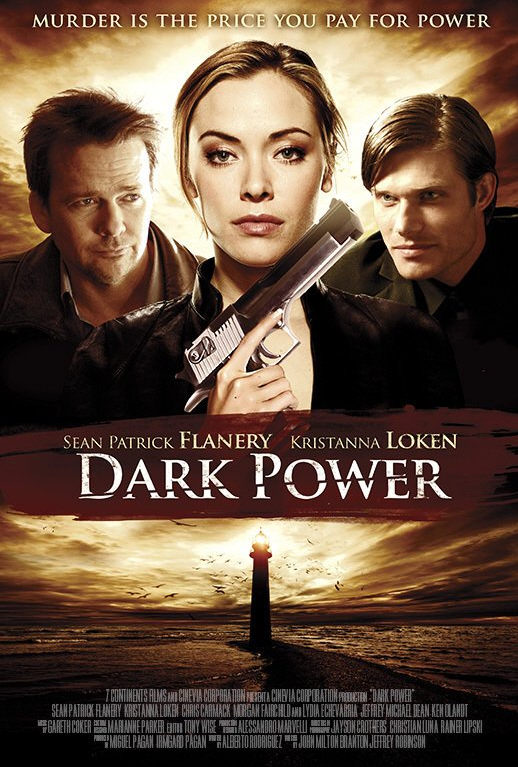 Dark Power is on Facebook here. More photos can be found on the Official website here.