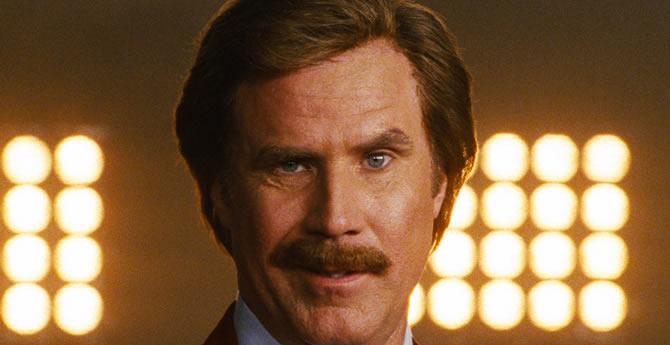 A few weeks ago we brought you the news that an Anchorman sequel would finally be happening, and now there's a teaser trailer and poster to prove it.
I'm on record as being very, very excited for this. Anchorman is a stone cold classic, and hopefully the Action 4 News Team will ride again and bring us the same quantity of quality of laughs.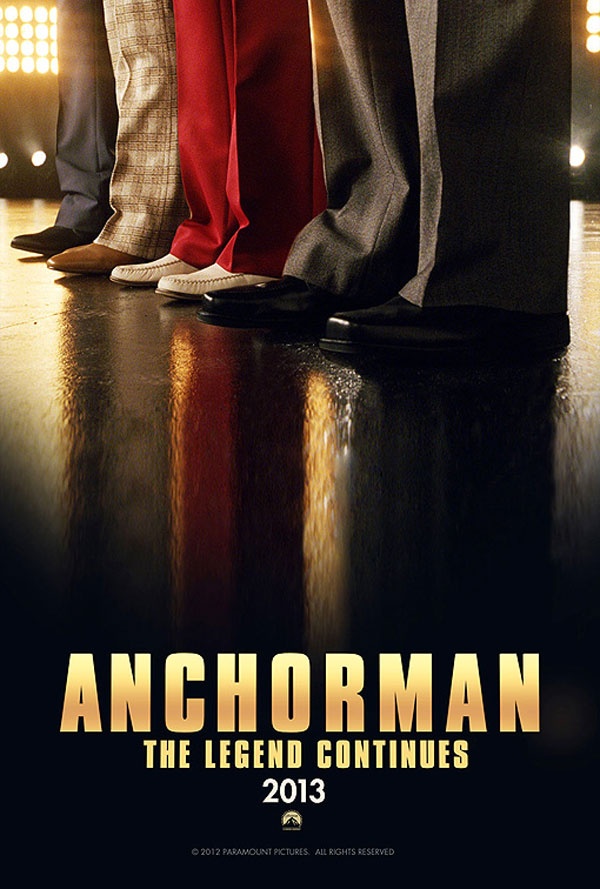 Anchorman 2 will hit theaters in 2013.