Award-Winning Producer Ben Loyd Holmes (The Hike, Art Of Darkness, Breaking Down) announces MONSTER MOVIE "The Expedition" due out in 2014.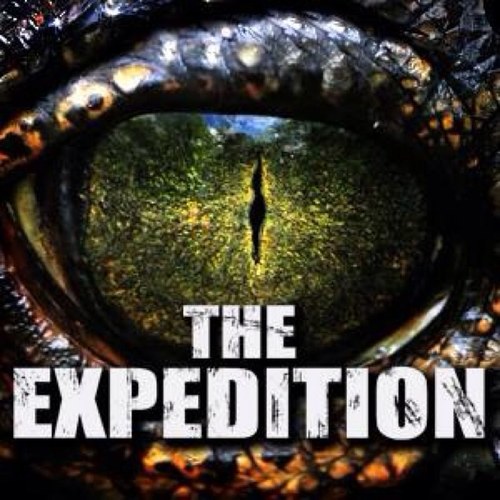 Here is the synopsis for "The Expedition":  A Research Team led by a renowned and respected Professor embark on an Expedition deep within the Amazon to study vulnerable and endangered species. However after a series of strange events, the superstitious guides abandon the team, who, faced with a tough decision, decide to remain deep in the jungle in an attempt to complete their study… but as night falls they begin to realize that all really is not as it seems and that they are in the hunting ground of an apex predator…. Something they never could have imagined.
The film is directed by Adam Spinks, who's debut feature film Survivors is currently in post-production. "I'm excited to be bringing such a remarkable project as The Expedition to the big screen" says Adam "when Ben first approached me about the film I was gripped by the concept… this is a real thrill ride of a movie that will have audiences on the edge of their seats".
The cast of The Expedition includes Best Actor Nominee (Film Guild BIHF), Ben Loyd-Holmes (Skyfall, Da Vinci's Demons, Torchwood), Neil Newbon (Holby City, Hollyoaks), Sarah MacDonnell (Secret Diary Of A Call Girl, Montana), Ernesto Cantu (World War Z) ,Daniel Caren (The Girl Is Mime, The Hike, The Bill) as well as Simon Burbage (Pulp: The Movie), Dolores Reynals (There Be Dragons), Ross O'Hennessy (DaVinci's Demons) and Emma Lillie-Lees.
"It's an incredible story we're telling here" says Sarah MacDonnell "I've never seen anything of this size and scale done in this way before, we're doing some really exciting stuff with the characters". Sarah plays Michelle in The Expedition. "The response from people out there to what we're doing has been amazing. This kind of movie is normally left to big studios but we've approached it in a new and exciting way… We've been quite inventive, tried to do something really quite special… I'm really pleased to have made this movie and I cannot wait to bring the audience something that feels so real yet, is just so magical." says producer, Ben Loyd Holmes.
The film's trailer will be available it the near future. In the meantime, you can check out photos and more at the official website here.