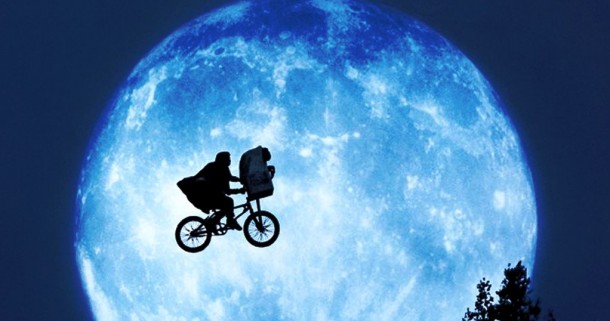 E.T. is one of the few films that has made me cry every single time I've seen it. It's Spielberg at his most personal and most wondrous, and I have a hard time picking between this and Jaws as my favorite film of his. Earlier we told you about Jaws hitting BluRay in August, and now we have a quick look at the remastered version of E.T.* that will hit shelves later this year:
And here's a look at the Box Art: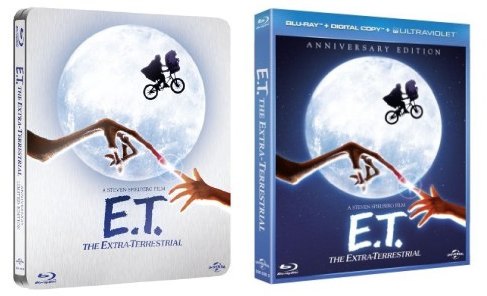 There's no official release date yet, but we'll update this story with a pre-order link as soon as we can.
*For the record, the BluRay transfer will be a remastered version of the 1982 edit, not the 2002 version of the film with a computer enhanced E.T. This is the classic film, warts and all.