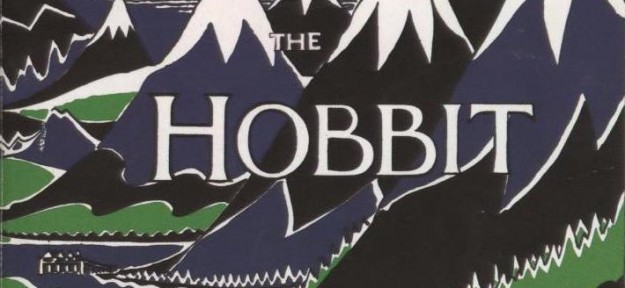 I quite liked the first Hobbit trailer. It had a hint of the Lord of the Rings' epic scope and it felt like a wonderful return to Middle Earth. This second trailer? I'm not too happy with it. The look has gone from realistic fantasy to storybook fantasy, and this honestly looks like a Narnia film. Everything's a bit too bright and colorful for me. I'm also not too crazy about the use of corny humor here. This feels like a family friendly adventure, which admittedly The Hobbit is, but it lacks the gravitas of Lord of the Rings.
Along with that new trailer we've got a slew of new images from the film. Check out the gallery below:
The Hobbit: An Unexpected Journey hits theaters on December 14th, 2012.