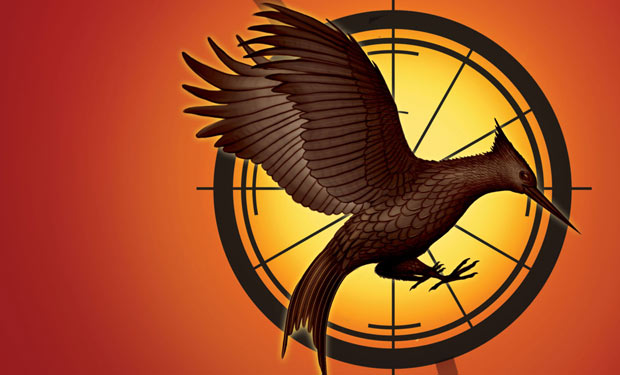 The Hunger Games has proved to be a major smash for Lionsgate. The film has enjoyed four consecutive weeks in the #1 slot at the box office and has already made more money than any Twilight film and most of the Harry Potter entries. But trouble has been brewing behind the scenes of the film's sequel, and last we heard director Gary Ross walked out on the franchise after contractual negotiations with LionsGate fell through.
The hunt's been on for a new director, and just as I began typing up the list of candidates–a list that included Children of Men's Alfonso Cuaron, The Fly's David Cronenberg, and Moneyball's Bennet Miller–the Hollywood Reporter brought news that director Francis Lawrence has been offered the job.
Lawrence's name may not ring a bell, but you've certainly seen at least one of his films. Lawrence is the man behind the Will Smith vampire flick I Am Legend and last year's Robert Pattinson vehicle Water for Elephants. Interestingly enough it's his little seen NBC drama Kings that makes me most hopeful about Lawrence landing the gig. Legend and Elephants are both reasonably crafted films, but Kings is an excellent look at an alternate reality where monarchies rule in contemporary society, and it struck a great balance between human drama and dystopian world building. The whole series is available for viewing on Netflix Instant, and I definitely recommend checking it out.
If Lawrence signs on the dotted line he'll have just under 18 months to deliver Catching Fire on time. Let's see if he can step up to the plate and deliver the goods.
We'll keep you updated as this story develops.