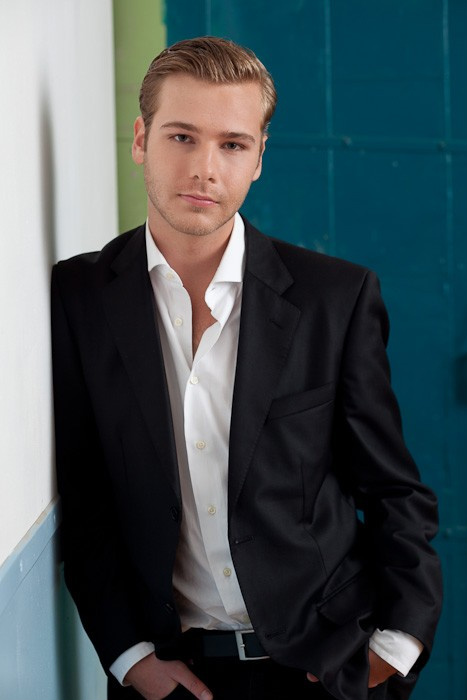 Actor Anthony Ingruber (repped by Sharon Power) will play the role of young William in the latest blockbuster 'The Age of Adaline'. Anthony will star alongside Harrison Ford (Star Wars) who plays the role of William. Also starring are Blake Lively (Gossip Girl) as Adaline and Ellen Burstyn (Requiem For A Dream) as Flemming. The film is directed by Lee Toland Krieger (Celeste and Jesse Forever) and is currently shooting in Vancouver. 'The Age of Adaline' is due to be released in 2015.
'The Age of Adaline' synopsis: A young woman, born at the turn of 20th century, is rendered ageless after an accident. After years of a solitary life, she meets a man who might be worth losing her immortality.
Anthony:  [ Website ] [ Twitter ] [ Facebook ]
Interview inquiries for Anthony Ingruber, contact Studio Matrix.