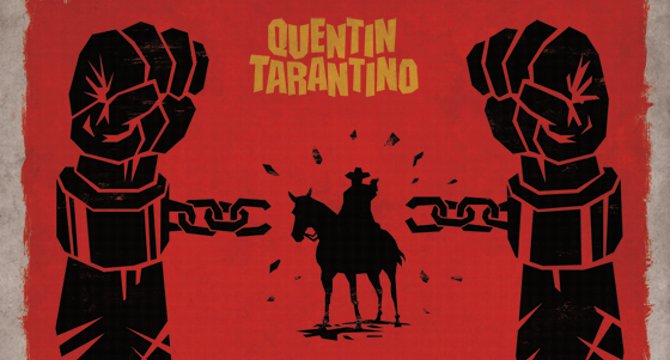 A few weeks back we brought you the first poster for Quentin Tarantino's southern revenge flick Django Unchained, and now we can bring you a few images to go along with it.
EW has premiered the two images, and they've also got a few choice quotes from the film's star Jamie Foxx. First, let's check out the images.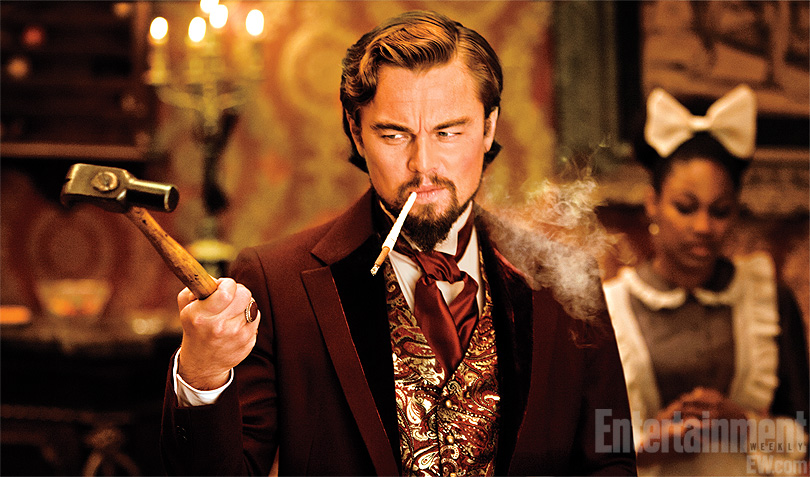 That's Leonardo DiCaprio as the film's villain, Calvin Candie, a Southern tycoon that runs a popular pleasure palace and forces slaves to fight to the death in underground death matches.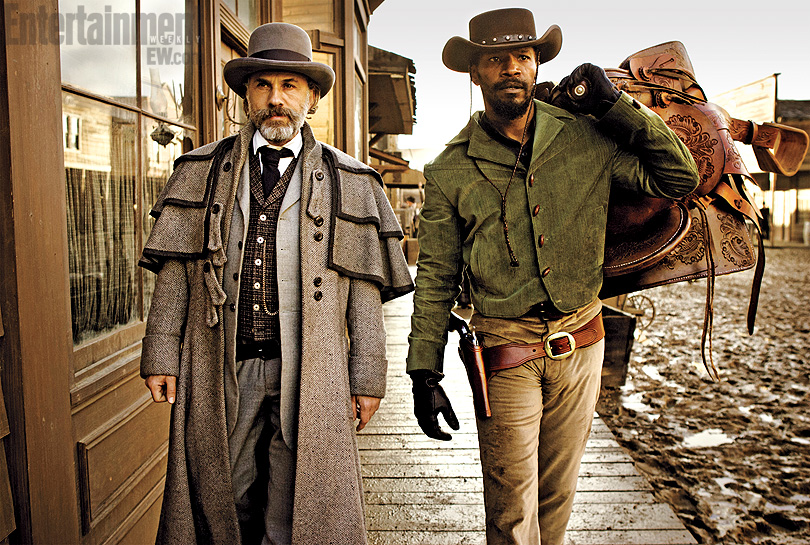 And there's Jamie Foxx and Christoph Waltz as the titular Django and his confidante, Schultz. The film focuses on Django and Schultz's quest to rescue Django's wife from Candie's pleasure palace.
And now for those quotes:
"There's a beautiful way [Tarantino] found for the characters to talk to each other. It's mind blowing. You've never heard it this way," Foxx says. "You've seen movies deal with slavery — or westerns thatnever dealt with slavery – do it the safe way. This way is like … wow."

Many of these exchanges take place amid the evolving relationship between Django and Schultz. "Christoph's character is a little aloof to what slavery actually is. He's not familiar with everything, and when he sees atrocities, it's Greek to him," Foxx says. "But Django lets him know this is the way the world is and we got to get used to it. He teaches Django certain things he needs to become a whole man, and [Django] also teaches Christoph that when life deals you these cards, here's what you've got to do."

Ultimately, as we mentioned at the beginning, Django Unchained is a story about the heart, and the way cruelty can destroy the things we love most.

"All Django wants to do is get his wife," Foxx says. "He's not trying to cure or solve slavery. He just wants to get his life back."
This flick is shaping up to be something really great.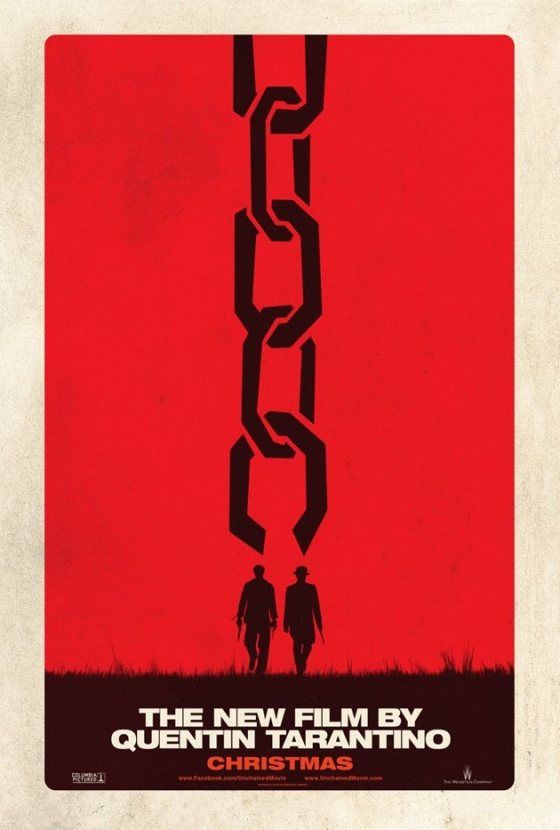 Django Unchained hits theaters on Christmas Day, 2012.