Michael Biehn is an actor, writer and director. He's known for films such as The Terminator, Aliens, The Abyss, The Rock and more.
Jennifer Blanc-Biehn is an actress and producer. She's known for films such as The Crow, Cool and the Crazy, Fish Without a Bicycle and more.
Together they run a production company named BlancBiehn Productions. Find out more about them and their upcoming projects in the interview below…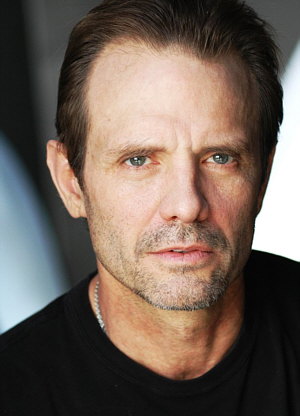 Michael:
Performing in a great deal of films that a generation have been raised on, how is your role in The Victim different from all the rest?
Along with the movie The Ride…..this movie…The Victim…probably represents me and who I am and how I might react …..more so than all the tough guys and bad guys I've played…this guy is more like Michael Biehn.
What do you like most about your character, Kyle?
Kyle…….that i created him.
What about you as a person makes you unique?
Everyone is unique.
What is your ideal film role?
I don't have one.
How do you connect with your fans?
My eyes.
A pleasure to speak with you, been a fan since my early youth, never thought I'd get to speak with you.
Thank you.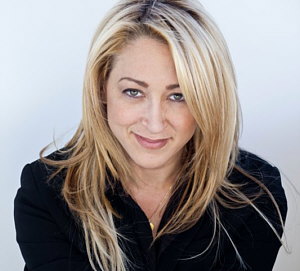 Jennifer:
What can you tell me exclusively about The Victim that you have yet to share, if anything?
There is a major twist that I will not reveal.
How does it feel working on a film alongside someone you love?
Amazing and exciting as well as intense.
What makes your character Annie a unique girl?
She is loyal.
Do you enjoy connecting with your fans?
I love connecting with the fans ….its awesome to get that support and feel like I've made someone happy too.
What was your favorite memory of this filming experience?
So many….it's hard to pinpoint one…..but …the sex scene was kinda of an intense day.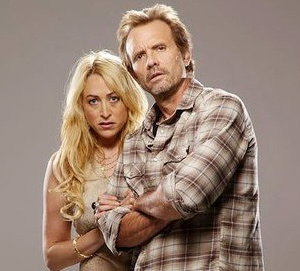 Michael & Jennifer:
What can we expect from the studio in terms of upcoming projects?
BlancBiehn Productions will have The Victim coming out and we are both in The Divide which is coming out…but to follow more of what our company is doing
….stay tuned to the site.
What is a long-term goal from the studio?
To have fun and employ people doing what we love.
When is the film due for release in wide cinema and/or DVD/Blu-ray?
The film is gonna get a limited theatrical release this Fall/Winter from what we can tell now and then DVD and Blu-ray will follow.
Can we expect a possible sequel to The Victim provided it is a major hit?
Yes.
Do you two ever consider facing off in a film? (Similar to Mr. & Mrs. Smith.)
We just did it in The Victim and we will do it again in film and in life.
Who are your favorite actors and actresses?
Jennifer – Meryl Streep and David Strathairn to name two.
Michael – Sean Penn, Robert De Niro, Al Pacino, Jack Nicholson, Dustin Hoffman
What are your favorite films? That you've done or that you've seen.
Jennifer – Sofie's Choice, Waiting for Guffman, Postcards from the Edge and much more.
Michael – Taxi Driver, One Flew Over the Cuckoo's Nest, Dog Day Afternoon, The Lost Weekend, Patton and the list goes on and on and on.
In future projects, are you open to hiring unknowns?
Yes…of course.
Thanks so much for the interview. You two are some of the greatest talent and people in the business.
Thanks for much.
Interview by Kale Slade