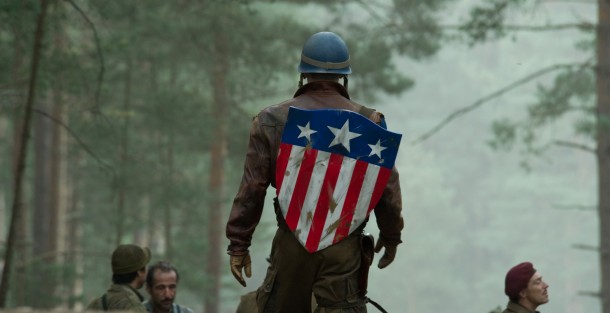 Marvel Pictures has officially announced titles for their sequels to Thor and Captain America. First up will be Thor: The Dark World on November 15th, 2013 and then there'll be Captain America: The Winter Soldier the following April. 
The Dark World could mean any number of things, but any comic fan could tell you what The Winter Soldier hints at.
Spoilers Ahead
Cap's pal Bucky, the guy that died during the attack on one of the Red Skull's trains, never really died at all. He was discovered by the Russians and given robotic appendages to replace his frostbitten limbs and brainwashed to be the ultimate assassin. The Russians would keep Bucky in a cryofreeze for years at a time, thawing him out every once in a while to take care of a major target. It would seem that the Captain America sequel concerns what happens when the Winter Soldier is sent after his old war pal, Captain America.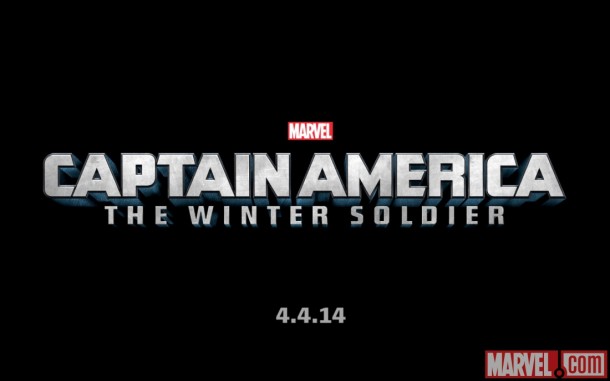 Captain America: The Winter Soldier hits theaters on April 4th, 2014.