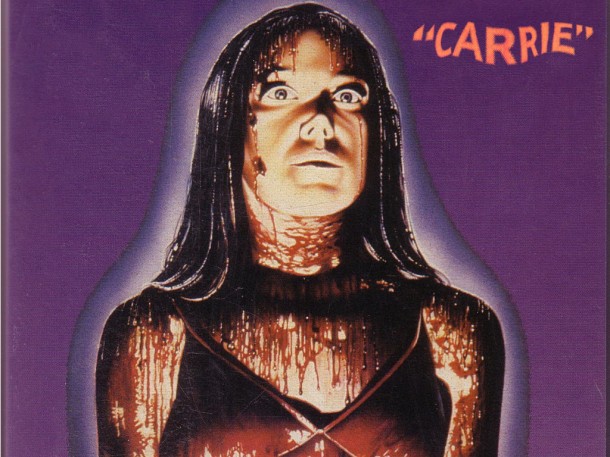 When the idea of remaking Carrie first rippled through Hollywood, many groaned and registered their disappointment. But with Kimberly Peirce at the helm and Chloe Grace Moretz in the title role, those dissenters are starting to get a little optimistic. Toss in the recent string of teen suicides due to bullying and this Carrie has become downright timely.
I like what's on hand in the trailer, even if it really is just a quick shot of the original's most iconic image. The poster uses the same imagery, and it is, quite frankly, really gross to look at: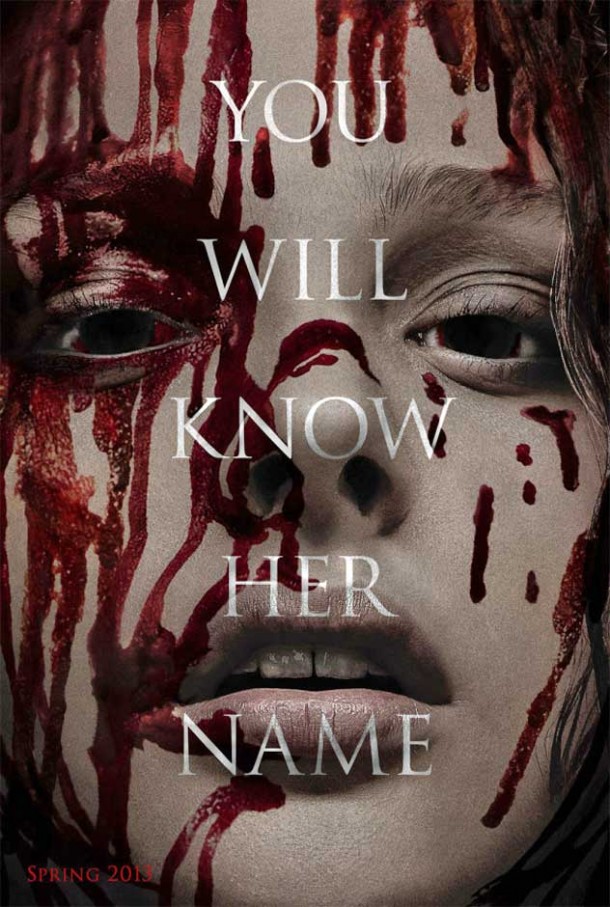 Carrie is scheduled to hit screens on March 15th, 2013.