In the fourth Underworld film, after Selene (Beckinsale) escape being imprisoned, she discovers that the world is now filled with humans who have discovered that Vampires and Lycans exist. The humans now wage war on both species to eliminate them from the planet.
There is yet to be word if any previous characters of the series will be returning including Selene's love, Michael Corvin (Scott Speedman).
Underworld: Awakening also features India Eisley and Michael Ealy. The film is directed by Mans Marlind and Bjorn Stein will rise into theaters on January 20, 2012.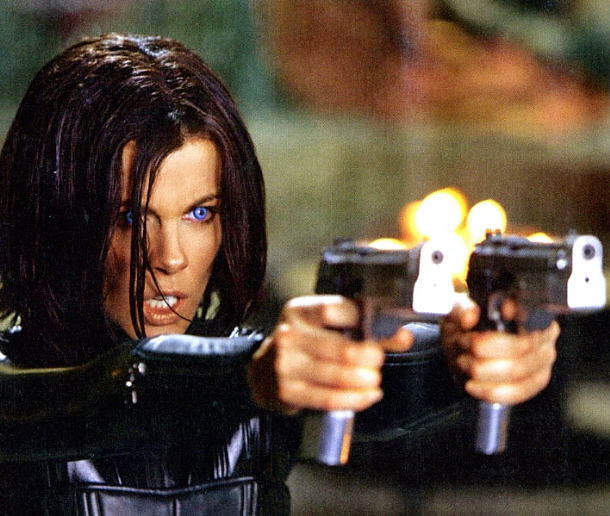 Article by Kale Slade