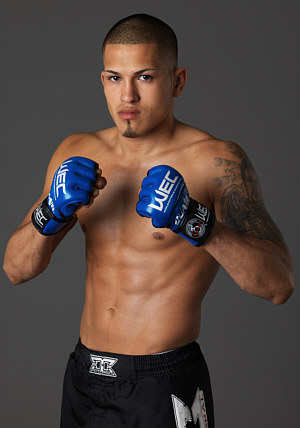 The UFC is the fastest growing sports organizations in the world. UFC® stands for ULTIMATE FIGHTING CHAMPIONSHIP. It's a professional mixed martial arts (MMA) organization that is the world's leader in MMA sports events. It's also broadcast in over 149 countries and territories to half a billion homes worldwide.
That's huge! Right?! So you can imagine along the way of each MMA fighter working their way up towards the top, there have to be some pretty amazing stories. And out of those stories, one stood out and now a biography on UFC star Anthony Pettis is in the works.
You may be wondering who Anthony Pettis is, well, he's held ranks for WEC Lightweight Champion, Gladiators Fighting Lightweight Champion. He's a 3rd Degree Black Belt in Tae Kwon Do. Before the UFC, he was a P.O.C Fire Fighter and Martial Arts Instructor.
Joshua Hall is an actor, producer, writer and director who has partnered with Johnny Javas Productions and together they are currently developing a biography on the UFC star.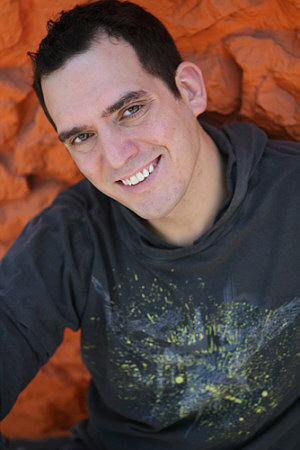 Joshua wrote a script about an Ultimate fighter about two years ago. The script was making its way through Hollywood and his close friends. Anthony Pettis was contacted about the script by some friends and told Joshua Hall to give Anthony a call exploring making the film. Joshua and Anthony met up at a local Starbucks in Milwaukee, WI. Joshua did an interview with Pettis, asking him about his life, upbringing, schools, training, friends and relationships.
The next day Joshua got up around 9am to start researching tons of articles and archives on Pettis to get his story as accurate as possible. He proceeded to write his script based on his conversation and interview with Anthony.
Before things could go any further, Josh needed Pettis to sign a release form acknoledging that he brought Josh on board to write and produce his film. The release form is not meant to be a contract, but it is used for giving permission to move forward.
In order for Pettis to sign the release form, Josh had to contact his agent, Jeff Meyer, at the office of MMA Inc. Jeff was helpful in facilitating Josh in what was needed to get things rolling. One of the next steps was to contact the legal department of the UFC-MMA.
After 2 weeks of conversations, botht he attorney and MMA Inc. agent wrote to confirm that Josh and Pettis were working on a film together. Josh was then able to move forward and after four weeks of researching and writing, the script was complete.
Joshua Hall decided to team up with Johnny Javas Productions and together they have gathered A-list talent together for the ultimate fighter film project. With the help and great insight of the Johnny Javas Productions CEO Terri Jacobs, Josh was able to complete the entire package for the film inlcuding arranging A-list talent, projecting budget numbers, distribution, etc.
Links:
http://www.imdb.com/name/nm2540393/
http://johnnyjavasproductions.com