I'm on record as a major Aaron Sorkin fan. The guy has written the scripts for some excellent flicks (Social Network, A Few Good Men) and he's been the mastermind behind some great television (Sports Night, West Wing). Heck, I still maintain that his one flop Studio 60 started out great before losing its way.
HBO has picked up Sorkin's latest TV effort, The Newsroom. The series takes a look behind the scenes at the fictional Atlantis Cable News (ACN) and centers around respected anchorman Will (Jeff Daniels) and his new executive producer Mackenzie MacHale (Emily Mortimer) after a public outburst. The newsroom staff includes Alison Pill, Olivia Munn, and Dev Patel.  That trailer definitely reeks of Sorkin-eese, and I'm excited to check out the full series once it starts airing this summer.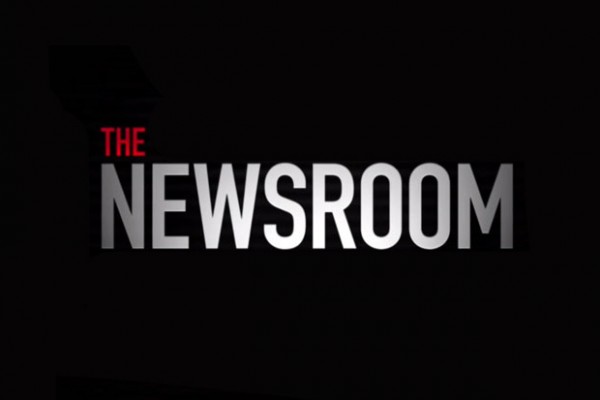 The Newsroom hits airwaves on June 24th, 2012.