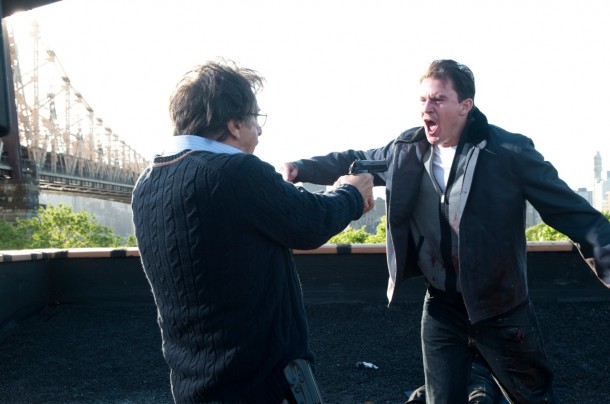 Anchor Bay Films has released information on the home video release of Son Of No One, the thriller starring Channing Tatum, Tracy Morgan, and Al Pacino.
Here's a synopsis, from the press release: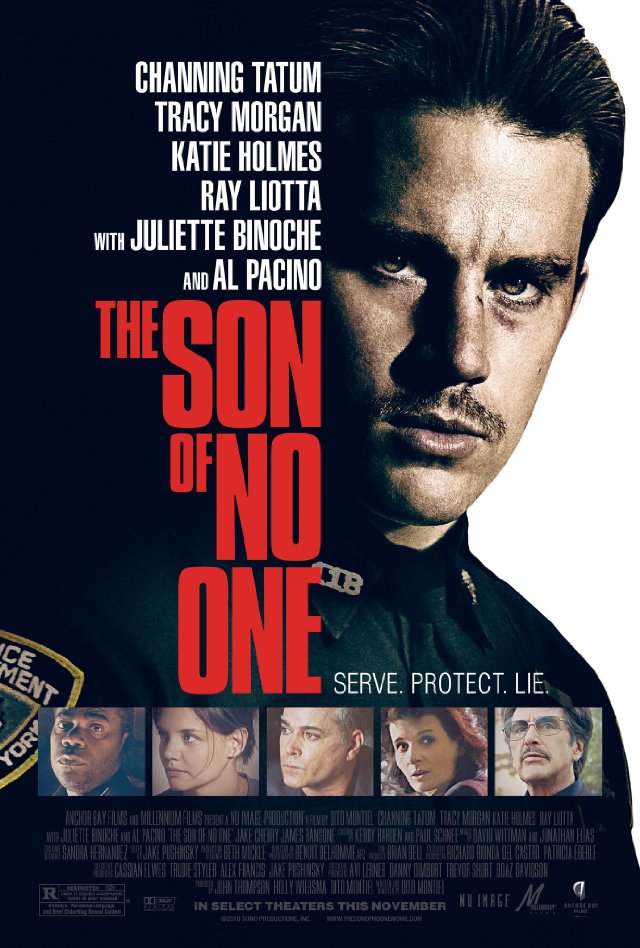 Jonathan (Channing Tatum 21 Jump Street, The Vow) is a second-generation cop who gets in over his head when he's assigned to re-open a double homicide cold case in his Queens neighborhood. An anonymous source feeding new information on the long-unsolved murders to a local reporter (Juliette Binoche Cosmopolis, Dan In Real Life, ) leads to evidence suggesting a possible cover-up by the former lead detective (Al Pacino The Godfather, Scarface) who was on the investigation. As Jonathan digs deeper into the assignment, a dark secret about the case emerges, which threatens to destroy his life and his family.

Channing Tatum delivers a gritty and memorable performance, while New York mainstay writer and director Dito Montiel (Guide to RecognizingYour Saints) is at the top of his game. Also starring Tracy Morgan (NBC's "30 Rock"), Katie Holmes (Batman Begins), Ray Liotta (Goodfellas) and Jake Cherry (Night at the Museum), The Son of No One is a tense and powerful thriller filled with suspense, secrets and lies.
You can pre-order a copy of Son Of No One right here.