EON has been trying their best to keep Skyfall on everyone's lips, and the latest developments involve the first official image and an official plot synopsis. First, here's the plot synopsis:
Daniel Craig is back as James Bond 007 in "Skyfall," the 23rd adventure in the longest-running film franchise of all time.  In "Skyfall," Bond's loyalty to M (Judi Dench) is tested as her past comes back to haunt her.  As MI6 comes under attack, 007 must track down and destroy the threat, no matter how personal the cost.
And now, here's the first official image from the film: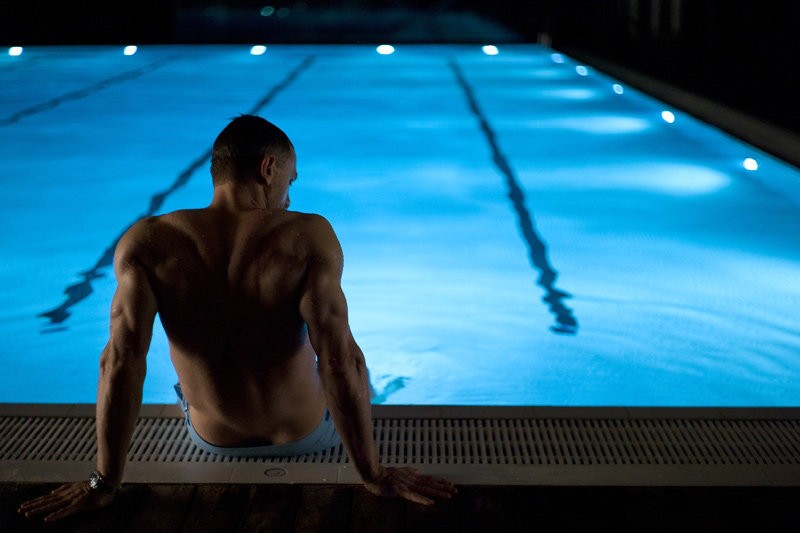 That synopsis has been floating around in one form or another for over a year now, so there's really nothing new to get excited about. And that poolside image will excite some ladies (and gentleman inclined toward that direction) but those hoping for an action shot or something like that will walk away disappointed.
EON does note that fifty years ago today the first roll of film was shot for the very first Bond film, Dr No, and the producers have been running cute bits of Bond trivia at their Twitter account: @007. If you're a fan of the series, I highly recommend following them for the little nuggets of information regarding the franchise's past. Hopefully Skyfall will be a worthy addition to the long running series.
Skyfall hits theaters on November 9th, 2012.