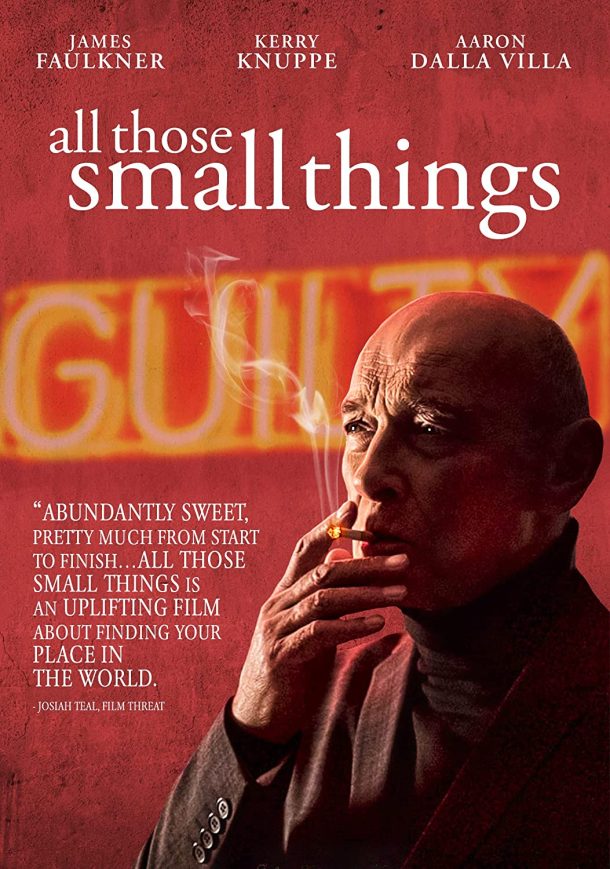 Rebel Kat Productions' debut feature film, "All Those Small Things," has been acquired by HBO Europe. As of June 21st, 2022, the film is available on digital outlets such as Amazon Prime Video, Vudu, Google Play, Apple TV, etc., and is available on DVD through Walmart, Target, Amazon, Best Buy, etc.
Starring James Faulkner (Game of Thrones, Downton Abbey) as Jonathan Robbins, Kerry Knuppe (Pachinko, Ratched) as Ruby, Aaron Dalla Villa (Pledge, Alpha Rift) as Dennis aka Tiny Hammer, and Gloria Laino (American Horror Story) as Alice, "All Those Small Things" was written, directed, and produced by award-winning Andrew Hyatt (Paul, Apostle of Christ). Executive producers are Nike Imoru and Rebecca Petriello. The cinematography is by Gerardo Madrazo (Paul, Apostle of Christ).
"All Those Small Things" is about a long-time British game show host, Jonathan Robbins (James Faulkner), who finds himself questioning his mortality and legacy after the recent death of a close friend. When he comes across an unexpected letter from a young fan (Aaron Dalla Villa), he heads into the backwoods of America in search of deeper meaning for his life.
The film was shot on location in Spokane, Washington, London, and Marlow and later premiered at the Seattle International Film Festival. Quoted from the Rebel Kat Production Instagram: "We wrapped filming in London weeks before lock-down in January 2020. We utilised the most creative and ingenious ways of editing the film safely, without any person-to-person contact (and NOT via zoom.). And then we sat and waited as the world of film sales and distribution underwent never before seen seismic shifts; In-person film festivals and film markets were cancelled the world over. Facile optimism led us to believe that Covid would be over in a 'brief while' and we'd be back to "normal." A new normal emerged, which didn't help matters. Eventually, Rebel Kat embraced that new normal. We were thrilled to be part of the official selection for the 2021 Seattle International Film Festival. The next stage in Rebel Kat's journey is to share this "abundantly sweet", gem of a film with the world. Thank you so much to everyone here, in England and Europe, who has been rooting for our debut feature film. Thanks to the incredible cast and truly magnificently creative crew; and thanks to our future audiences."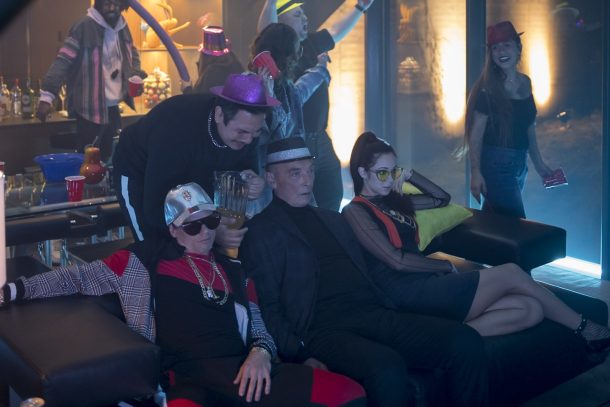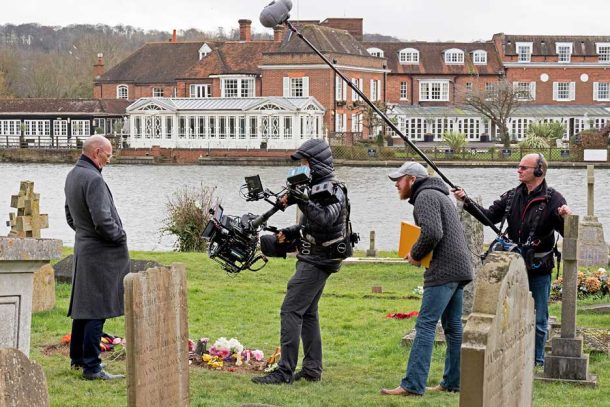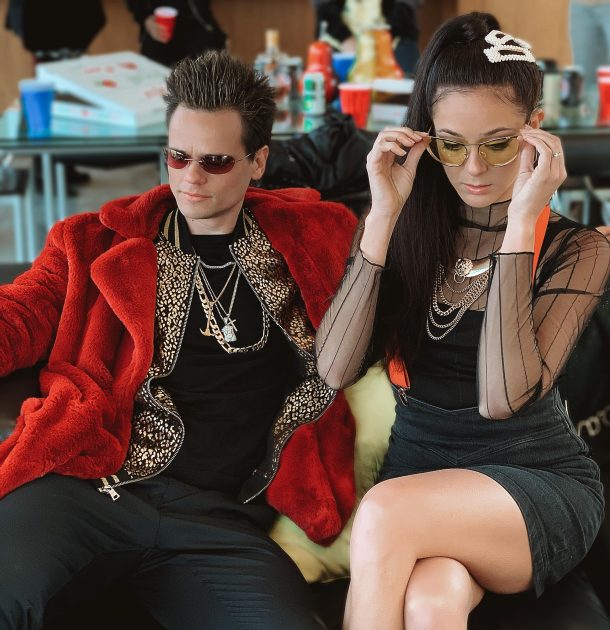 The official website is at https://allthosesmallthingsmovie.com/
UK photographer – Angela Adams
US photographer – Oliver Irwin