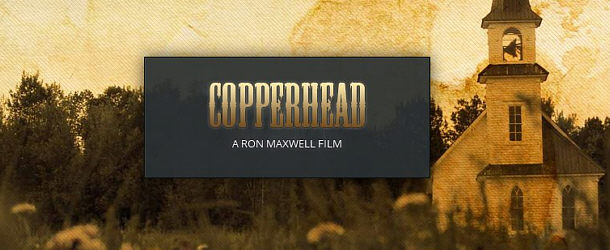 Meet Jimmy from Ron Maxwell's "Copperhead",
Kings Landing, New Brunswick, Canada By Jim Lavoie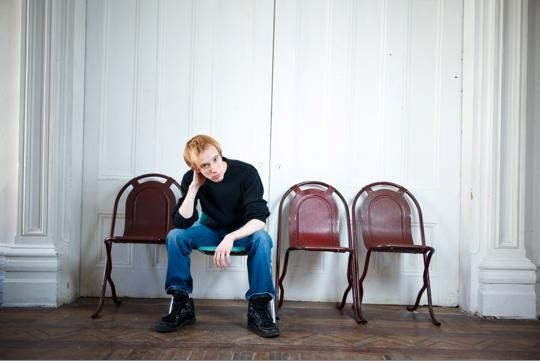 Having co-hosted a radio show by the age of six and now landing a principal role in Ron Maxwell's latest Civil War feature film "Copperhead" before hitting 21, Nova Scotia native Josh Cruddas has set the bar high. He is turning more than a few heads on the set of "Copperhead" during filming at the historic village of Kings Landing in New Brunswick, Canada.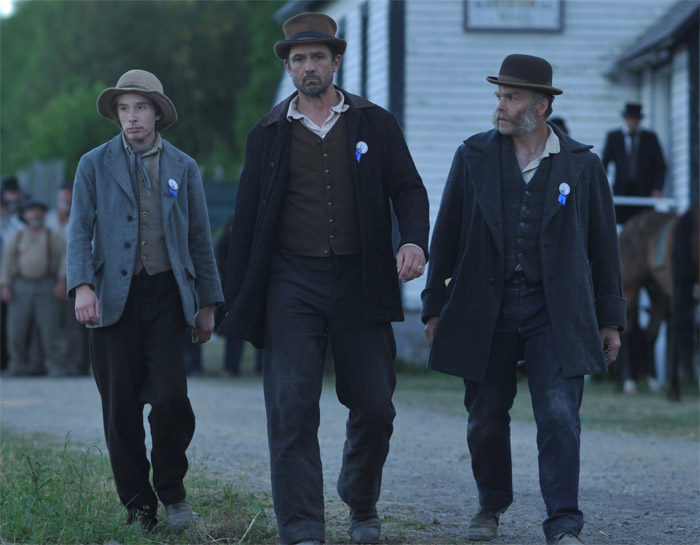 Co-Producer John Houston feels there is a bright future for Cruddas.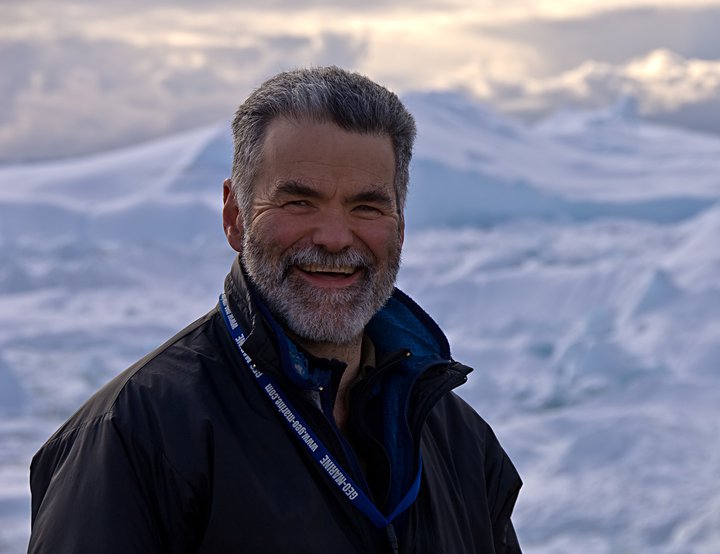 "Director Ron Maxwell has a sharp eye for emerging actors and Josh as Jimmy is more than fulfilling expectations."
A noted director himself, Houston (to be recognized later in 2012 by The Directors Guild of Canada with a lifetime achievement award for an outstanding 40 year career in film http://www.imdb.com/johnhouston/nm0396849/ ) sees only an upside for Cruddas.
"He is young, energetic, personable, multi-talented and has converted his theatrical presence to film very smoothly. He is also a great ambassador for our film by making himself available to the media for interviews; for a young man working with the likes of Billy Campbell, Angus MacFadyen and Peter Fonda he is holding his own."
If this seems like heady stuff for Josh Cruddas, trust me, he definitely has both feet on the ground.
"It's about adjusting, being observant, appreciating the value of others and how you interact with them" says Cruddas "My family and friends are my touchstone in keeping me on an even keel. After an initial disappointing encounter with the school system my mother decided to "home school" me. She set up a curriculum for me to follow which required self-discipline. She also encouraged my social well being by insisting I have regular interaction with my peers. I think the experience of being home schooled made me feel like a graduate of Life. I have a keen interest, appreciation of music. I took up the piano very early and continue to play on a regular basis" enthused Cruddas. He is currently accredited as a level 9 by the Royal Conservatory of Music. He is a talented composer and has scored a number of short films in Nova Scotia/Los Angeles. "If I can evoke or illicit response from an audience to or about my compositions then that is cool. My appreciation of music led me to co-host a radio show with my mother, which started me out in the world of public entertainment."
Growing up in Nova Scotia meant plenty of exposure to a vibrant theatrical community if so inclined. The Greater Halifax area is home to many theatrical venues from which Cruddas and his family shared the stage together. Two productions in particular stand out at the Neptune Regional Theatre, for Cruddas.
"I enjoyed my roles in Oliver and The Sound of Music, especially sharing the stage with family members."
The acting bug then becoming firmly entrenched had Cruddas enrolling in acting/drama at Dalhousie University. He also expanded his acting arsenal to include vocal training including dialects. His Professor at university was Susan Stackhouse who ironically is the dialect coach for "Copperhead".
"New York accents set in the mid 1800s are a necessity and we have all benefitted from her coaching on Copperhead. I have Skype lessons with her to address any concerns I may have."
Josh Cruddas talks about his role on "Copperhead" and filming at Kings Landing in this video below:
Copperhead The Movie: directed by Ron Maxwell, screenplay by Bill Kauffman, co-produced by John Houston, based on the Harold Frederic novel 'Copperhead'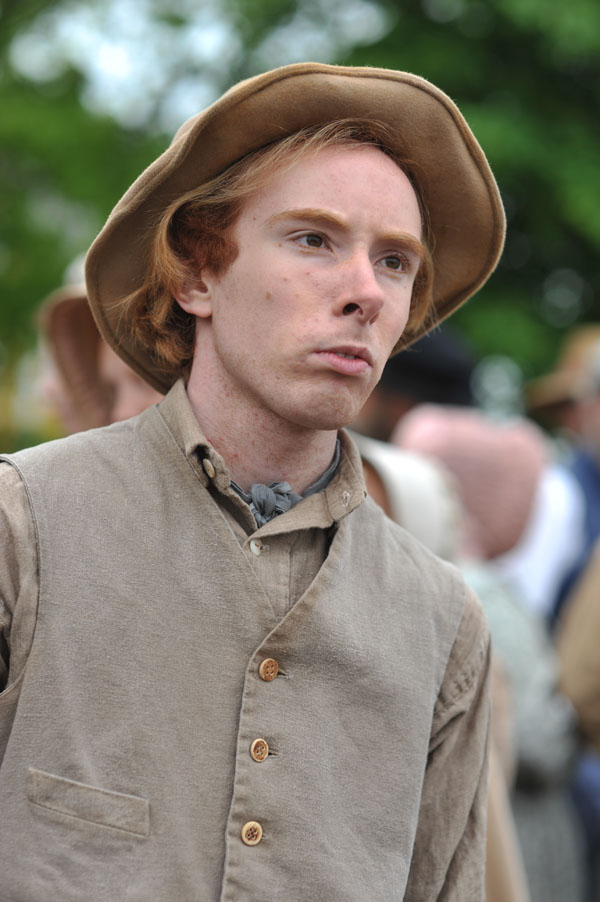 "Although I had appeared on television a few times, "Call Me Fitz"( HBO) amongst them, it was with great delight that I received word from my agent that I was successful in being cast in a Ron Maxwell feature film. Being relatively new in film, what an honor!" (www.copperheadthemovie.com)
The transition from stage to film can be smooth or fraught with pitfalls and for Cruddas it has been an adjustment but it has been fairly smooth.
"I would say in theatre you are constantly projecting to the back of the house or speaking at a volume to fill the venue. In film you must project to the level required, so it is a constant shifting of projection levels. Another big adjustment is with sight lines, whereby in theatre you are constantly in a back of the house mindset with little or no distractions in front of you," said Cruddas, "In film it is a much more confined area for most scenes and there is a lot going on behind the camera so I have had to adjust accordingly to find the comfort zone. I would say that the major difference is in theatre you have one shot to hit a home run or strike out, the reaction is immediate and a there is a large degree of risk in the process but when you do it, Wow! That is not to say film is more forgiving because the reality is the camera is right on top of you and while a number of takes can happen, that can be time consuming and time is money. It also calls for the ability to run the emotional gauntlet when cued or called for. In theatre I have had difficulty at times in expressing my emotions with tears but some scenes in a film are shot many times so everyone in frame are emoting in cadence. I have finally found the place within to draw from when needed and when cued."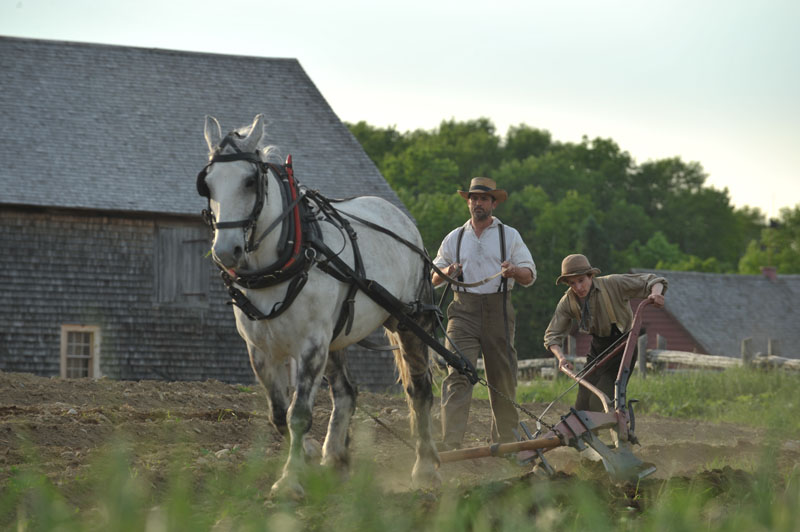 I asked Cruddas if he would like to be in other genres of film/television outside of period pieces and he enthusiastically replied "Love to do a science fiction film, a comedy and certainly another drama like here on "Copperhead". We have great cast chemistry and enjoy our time together off the set as well. It has been a pleasure to work with the caliber of actors involved in "Copperhead".
While fate can be fickle, I have faith that Josh Cruddas will be racing ahead with future productions and did I mention he is only 21? Links for:
Josh Cruddas: https://www.facebook.com/joshcruddas
http://www.imdb.com/joshcruddas/nm4145157
www.twitter.com/joshcruddas
Copperhead Web Site: www.copperheadthemovie.com
By Jim Lavoie