Well, that looks incredibly expensive. And violent.
Disney seems to know they've got something great on their hands, and they seem determined to market it well and not pull a John Carter with Gore Verbinski's The Lone Ranger. Depp and Hammer seem excellent here, and I gotta admit this is one very nice trailer to look at. Hopefully This turns out to be a home run for everyone involved.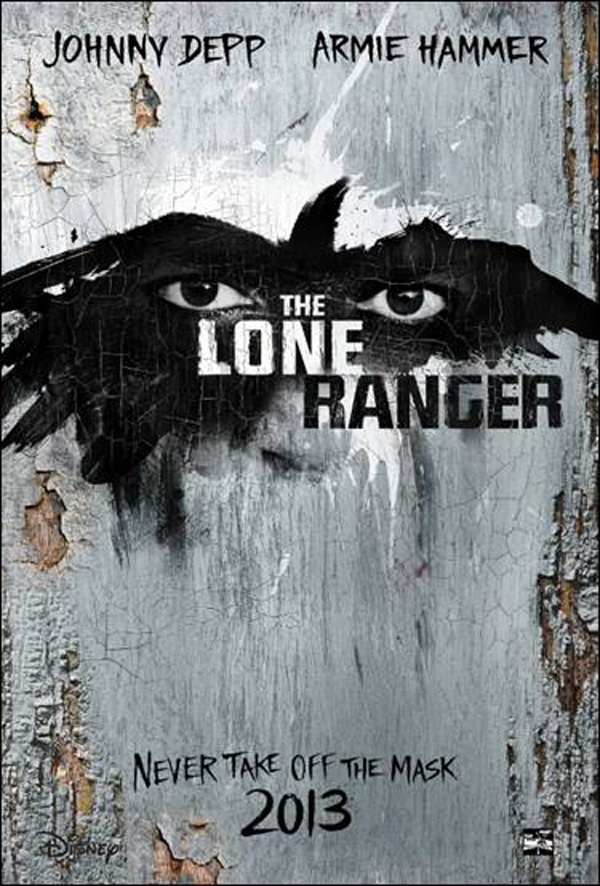 The Lone Ranger hits theaters on July 3rd, 2013.