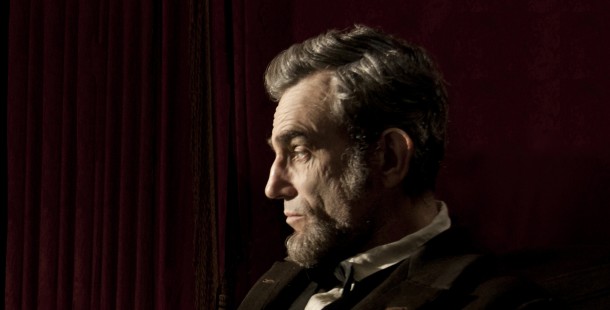 I'm very interest in Spielberg's Lincoln, a film that's been in one form of development or another for the past seven years. The flick finally hits screens this winter, and here's the first poster: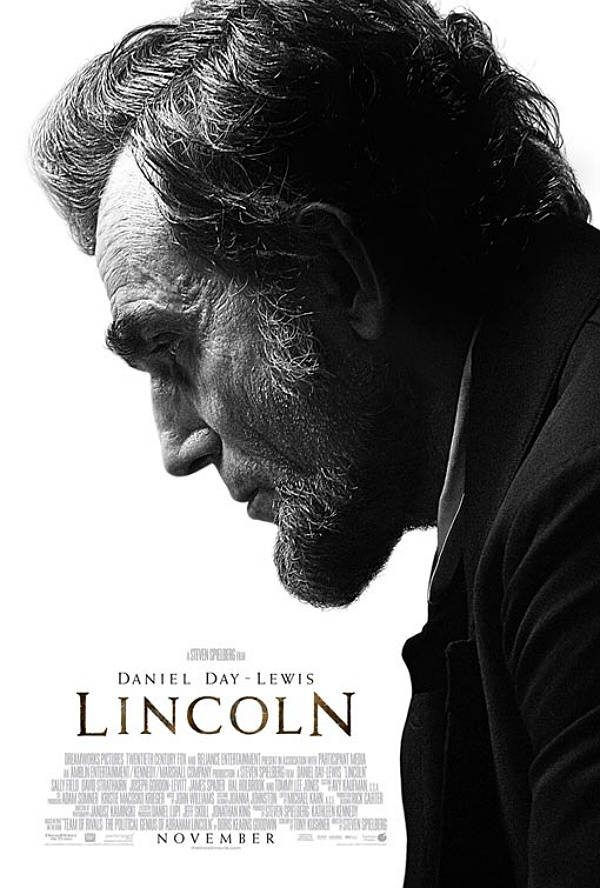 I like the simple design, giving audiences just enough info to get excited: Steven Spielberg. Daniel Day Lewis. Lincoln. Be there or be square.
And as a bonus, here's a look at Daniel Day Lewis as Lincoln in portrait form: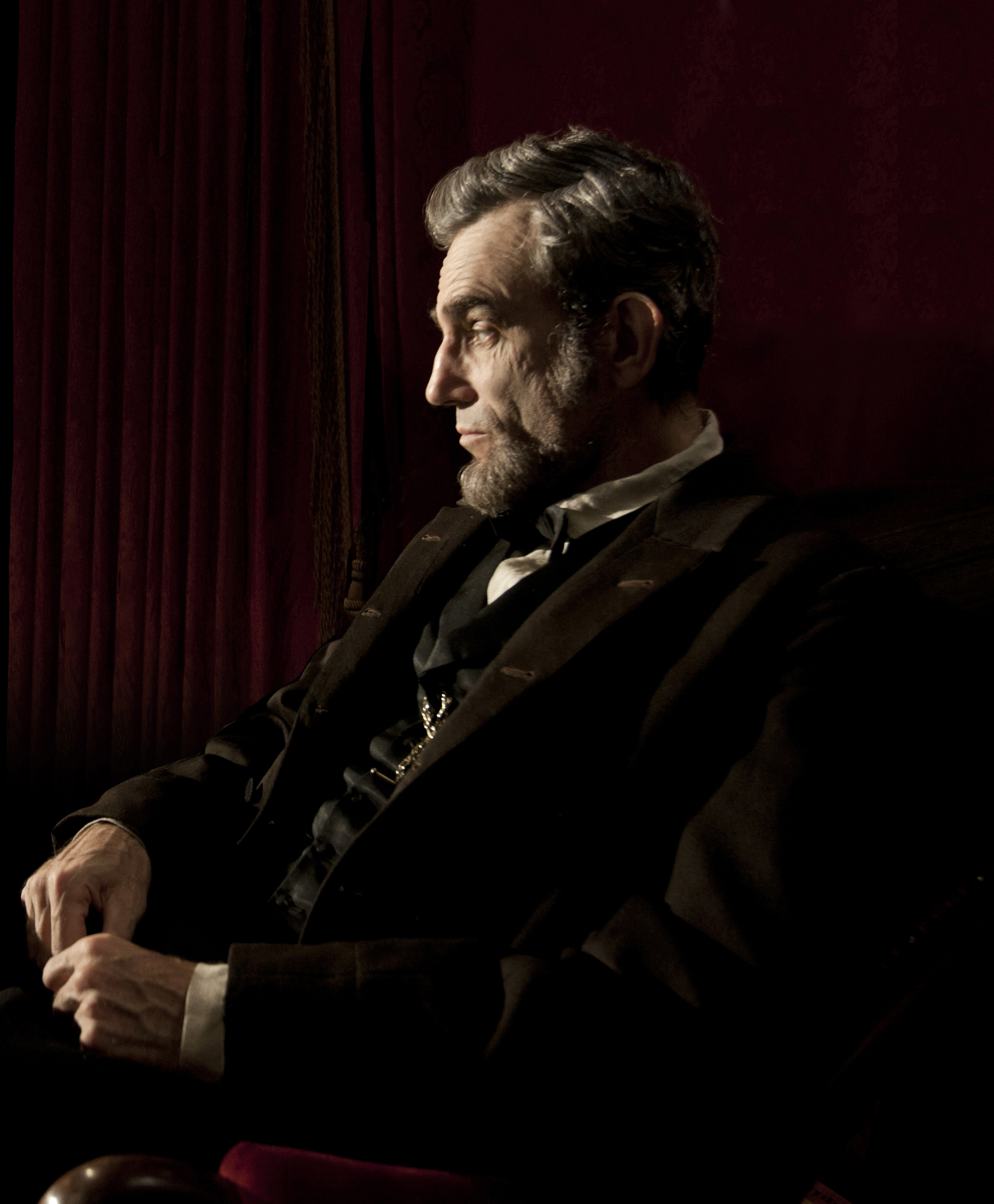 Lincoln hits theaters on November 9th, 2012.