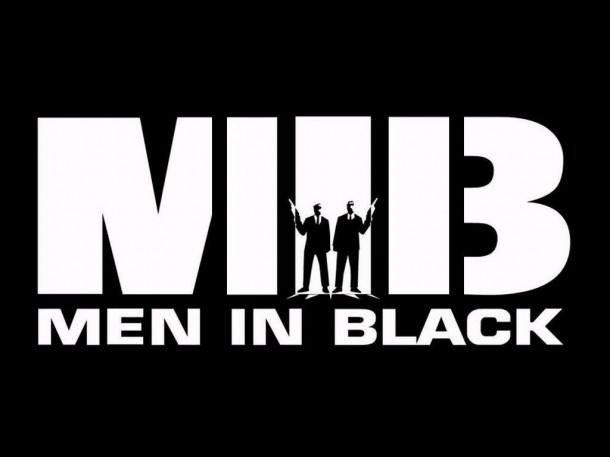 Well. There's that. I'll admit, I liked the first Men In Black well enough, but I never got around to seeing the second one, and I honestly don't think I'll be seeing this one either. But I know I'm in the minority when it comes to these movies, so don't let my sour-puss get you down.
Here's the official synopsis:
Will Smith, Tommy Lee Jones, and director Barry Sonnenfeld return to the kooky world of the top-secret government agents who protect our planet from hostile aliens in this third entry of the Men in Black film series. Flight of the Conchords' Jemaine Clement co-stars as the main baddie, Yaz, with Josh Brolin lending his talents as the younger version of Jones' character.
So what say you, MIB fans? Are you in, or out?
Men In Black 3 opens in 3D theaters May 25th, 2012.