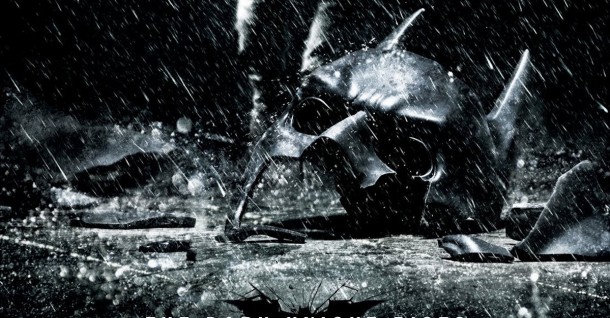 The Dark Knight Rises is just a few months away from release, so all the spy photos (that we didn't run very much of, 'cause MovieVine is classy that way) are about to be replaced with authentic images from Warner's marketing folks. First up, a head-to-toe look at Anne Hathaway in her full Catwoman getup.
*IMAGE REMOVED by request – leaked photo came out too early. Watch Movie Vine for new images as they are released.
Lookin' good, Miss Hathaway. Lookin' good.
This is some internal promo art the marketing folks use to incorporate in their photoshopped posters, so keep in mind we may not see her as clearly in the dark and dingy Gotham City that Nolan has created. The film recently received a PG-13 for action, violence, and some sensuality. I think we all know where the sensuality is coming from now, huh?
Here's the official synopsis:
Following the death of District Attorney Harvey Dent, the Batman assumes responsibility for Dent's crimes to protect Dent's reputation and is subsequently hunted by the Gotham City Police Department. Eight years after the events of The Dark Knight, Batman returns to Gotham, where he encounters the mysterious Selina Kyle while stopping the villain Bane's plans to destroy the city.
The Dark Knight Rises hits theaters on July 20th, 2012.