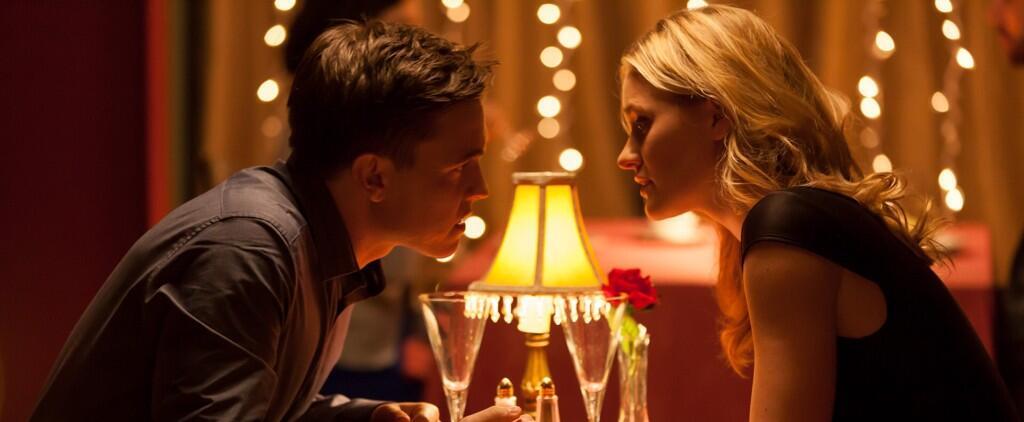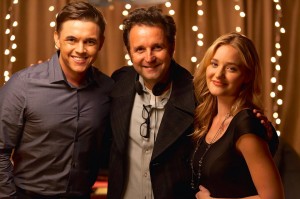 The Expecting Amish movie premiers on Lifetime tonight, July 19th at 8pm/7 central.
If you aren't able to watch, you can DVR it. In addition to the July 19th premiere, there are a couple more viewing times available including an airing on July 20 at 12 am and then again on July 26 at 6 pm.
Expecting Amish is directed by Richard Gabai & stars Jesse McCartney, AJ Michalka, Jean-Luc Bilodeau, Alyson Stoner, Brian Krause and .. more.
Listen for music by Jesse McCartney (Punch Drunk Recreation) and Alyson Stoner (Welcome to the Majors) in the movie. You can also order Jesse's new album "In Technicolor" on iTunes and Amazon.
Expecting Amish is about an 18-year-old girl is ready to become an Amish adult. By becoming an Amish adult she will be baptised in the Church and she will getting married to her Amish boyfriend. Her friends convince her to go on Rumspringa in Hollywood. When she is there she wears jeans and makeup for the first time since being in the Amish and she begins to think for herself instead, and also begins to make her own decisions. While in Hollywood she meets a boy who's a DJ. The two of them instantly becoming inseparable. On their last night together, she tells him that she doesn't want to be baptized and wants to stay in LA with him. When she goes home to return to Amish country, she finds out that she is pregnant. The teen girl must decide if she wants to stay with her Amish boyfriend or her new Hollywood DJ and be shunned.
Expecting Amish doesn't have a release date for DVD or VOD at this time. But you can get updated news from the official Check Entertainment Facebook and Twitter.
Meanwhile, enjoy these photos from the movie:
Photos by Jack Zeman Copyright 2014 ©2014 A&E Television Networks, LLC. All rights reserved.