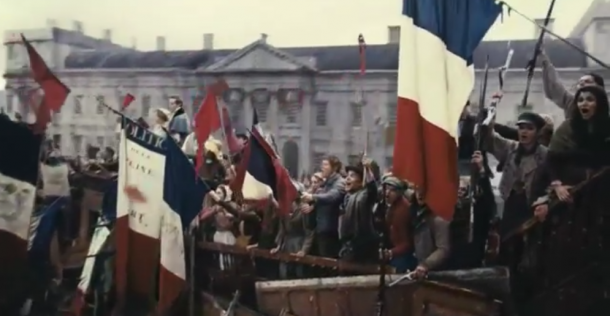 Holy cow.
I'm not as big a fan of The King's Speech as everyone else, but I do respect Tom Hooper's direction of that film. I also really loved his work on the HBO miniseries John Adams. I've been keeping an eye on his adaptation of Les Miserables, the famous Broadway smash, for a bit and the casting is fantastic. Hugh Jackman. Russell Crowe. Anne Hathaway. This has the potential to be really special. If that trailer is any indication, Hopper has done a great job here. This Christmas is looking better and better for movie lovers.
Here's the official synopsis:
Set against the backdrop of 19th-century France, Les Misérables tells an enthralling story of broken dreams and unrequited love, passion, sacrifice and redemption–a timeless testament to the survival of the human spirit. Jackman plays ex-prisoner Jean Valjean, hunted for decades by the ruthless policeman Javert (Crowe) after he breaks parole. When Valjean agrees to care for factory worker Fantine's (Hathaway) young daughter, Cosette, their lives change forever.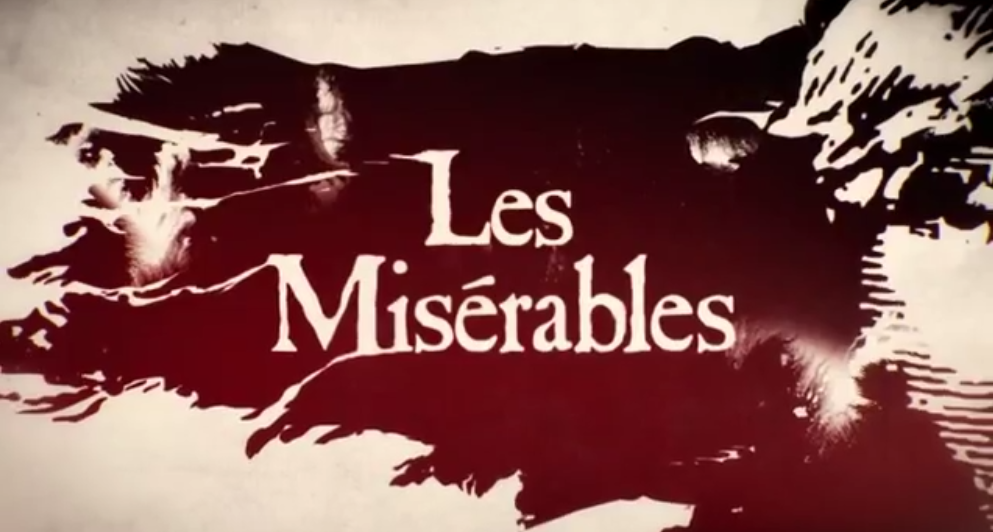 Les Miserables hits theaters on December 14th, 2012.