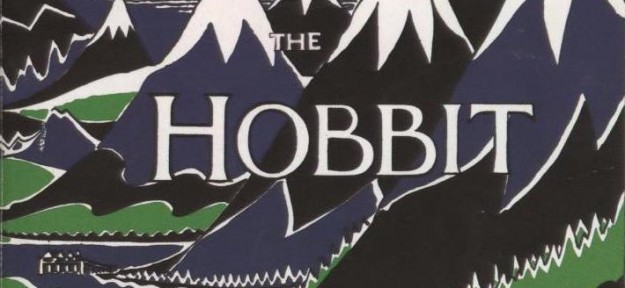 I never got around to filing a review of the first Hobbit film, and while part of that has to do with the glut of films that hit cinemas this past winter another part had to do with how mixed my reaction was. It's a clumsy film at times, but it has just as many graceful moments in there as well. Ultimately, this is a film series for younger audiences: a trip into Middle Earth that doesn't have the thoughtful nature Lord of the Rings does, but a more adventurous spirit. The twenty minutes in the Shire are the hardest part to deal with in the first Hobbit, but once the adventure gets going I really got into this series.
So that's why I'm very excited for the second film, The Desolation of Smaug. The second Rings entry Two Towers was my favorite of the original trilogy, and now that all the exposition is out of the way the table is set for a really exciting adventure this time around. And that first glimpse of Smaug? Awesome. Just awesome.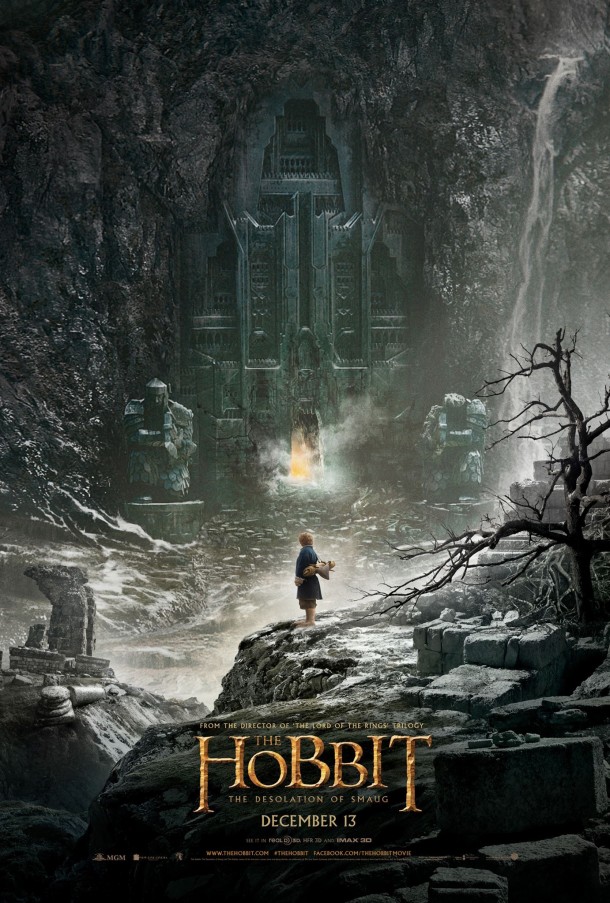 The Hobbit: The Desolation Of Smaug hits theaters on December 13th, 2013.