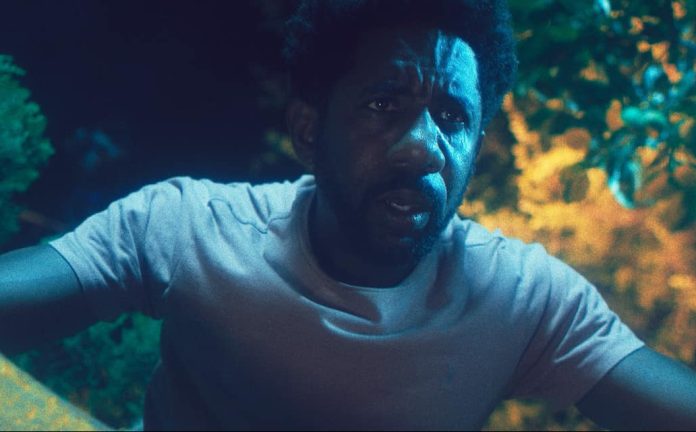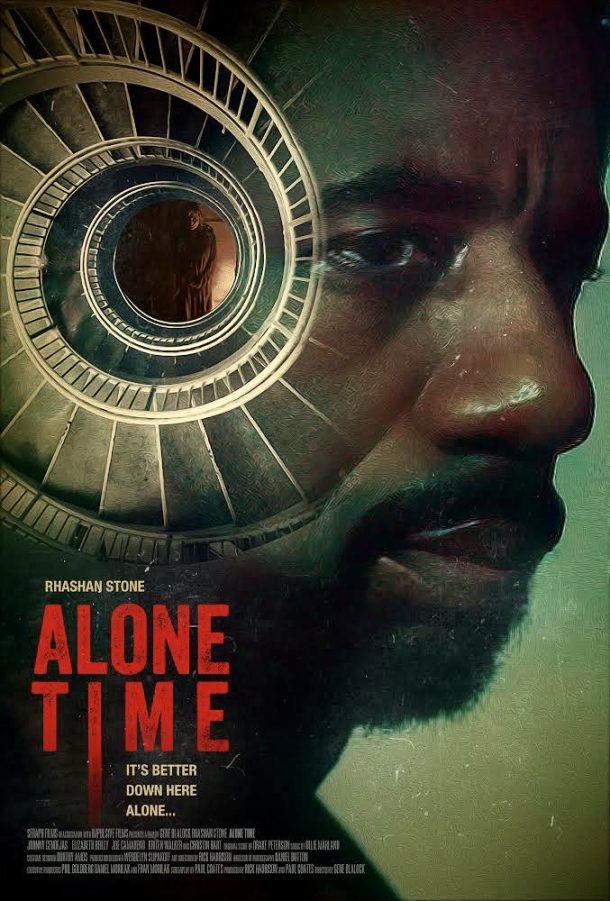 "Alone Time" is a dramatic thriller feature film by Seraph Films, in association with Impulsive Films, starring classically trained actor and comedian Rhashan Stone, who is most known for his work on screen and stage in productions such as "Black Mirror," "Hollington Drive," "Keeping Faith," "Finding Alice," "All About Eve," "101 Dalmatian Street," "Strike Back," and "Five Guys Named Moe." Rhashan will be playing the role of Colin May.
Written by Paul Coates, "Alone Time" tells the story of award-winning novelist Colin May, who purchased a home high in the Hollywood Hills. It was everything he dreamed of and even came with a 1960s bomb shelter in the garden, which he planned to turn into a private wine vault. But, unfortunately, things didn't go as planned. Working on his latest book, loosely based on the disappearance of his famous artist father, the famed novelist Colin May cannot separate fact from fiction.
Directed by Gene Blalock of Seraph Films, "Alone Time" also stars Christina Hart (as Layla Dente), Elizabeth A. Reilly (as Celeste Sawyer), Johnny Cendejas (as Cody May), Joe Camareno (as Jackson May), Kristin Walker (as Sophia), and Kimberly Green (as Laura).
"The film "Alone Time" is a deeply intimate film that I am proud to have been a part of. Rhashan's performance is nothing short of mesmerizing, and I cannot wait for audiences to experience this film." – Director Gene Blalock
"Alone Time" is a story that speaks to the human condition, and I am honored to have been able to bring it to life. Working with Rhashan and Gene has been an incredible journey, and I am so grateful that we were able to bring this story to fruition." – Writer and producer Paul Coates
There was a private screening in London for "Alone Time," which resulted in rave reviews. Next up, the film will travel to the film festivals. A release date has yet to be announced.