Paranoia is based on the best–selling novel by Joseph Finder. The film was directed by Robert Luketic and will be released August 16, 2013.
Who does the cast include?
Liam Hemsworth (The film's star!) Gary Oldman, Harrison Ford and Amber Heard, Embeth Davidtz, Julian McMahon, Richard Dreyfuss and Josh Holloway.
What is 'Paranoia' about?
It is a high-stakes thriller, with Adam Cassidy (Liam Hemsworth) portraying a regular guy trying to get ahead in his entry-level job at Wyatt Corporation. But a costly mistake, earns him owing Adam's ruthless CEO, Nicholas Wyatt (Gary Oldman), who forces him to spy on corporate rival, Jock Goddard (Harrison Ford), Wyatt's old mentor.
What does the costly mistake and agreeing to his boss' demands get him?
Adam soon finds himself occupying the corner office and living the life of his dreams. Or so it seems! But in reality, behind the scenes, he is simply a pawn in Wyatt's corporate game and realizes he must ultimately find a way out from under his boss who will stop at nothing, even murder, to win a multi-billion dollar advantage.
Who can we thank so for bringing this excitement to us? Please note that all credits are not final as of yet! Additional credits updated as information is received.
Producer: Alexandra Milchan, Scott Lambert, William D. Johnson and Deepak Nayar
Executive Producer: Stuart Ford, Sam Englebardt, Allen Liu, Douglas Urbanski, Christophe Riandee, Ryan Kavanaugh and Tucker Tooley
And here is just a little tidbit of extra knowledge, and a conversation piece:
Kevin Spacey turned down the role of Nicholas Wyatt.
And just in case you just cannot wait until August to know more about this movie, which I admit to being guilty of myself, here are some photos and the trailer to hold us over until August 16th…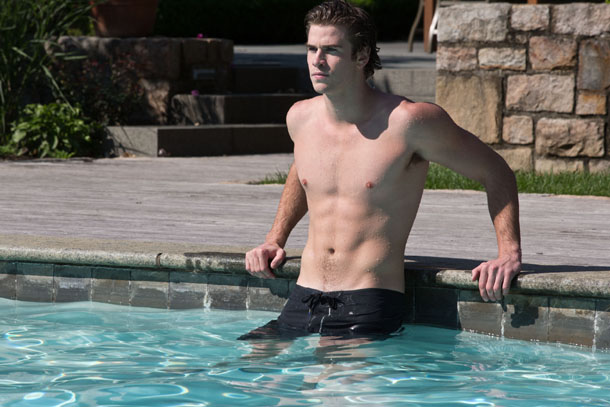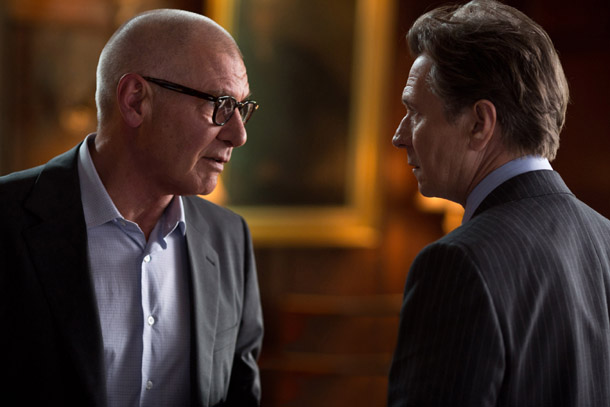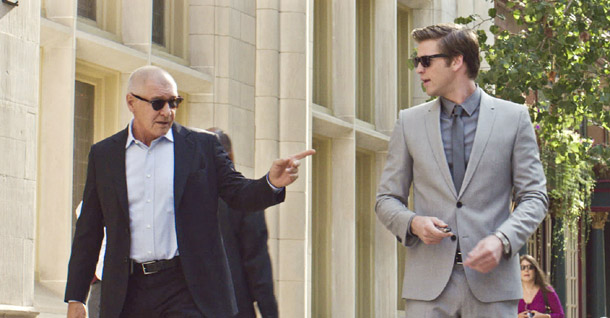 Be sure to also check out Paranoia on: Facebook.com/ParanoiaMovie & Twitter.com/ParanoiaMovie
By Jamie Leigh