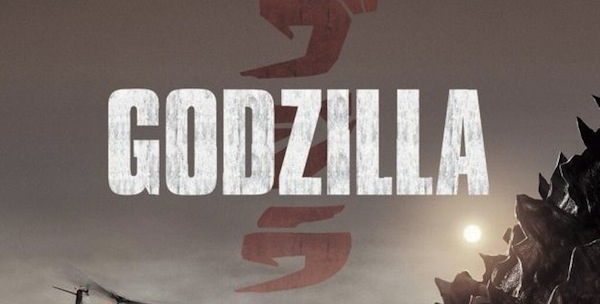 The 2014 remake of Godzilla is right around the corner, and Warner Brothers released a stunning teaser image early this morning: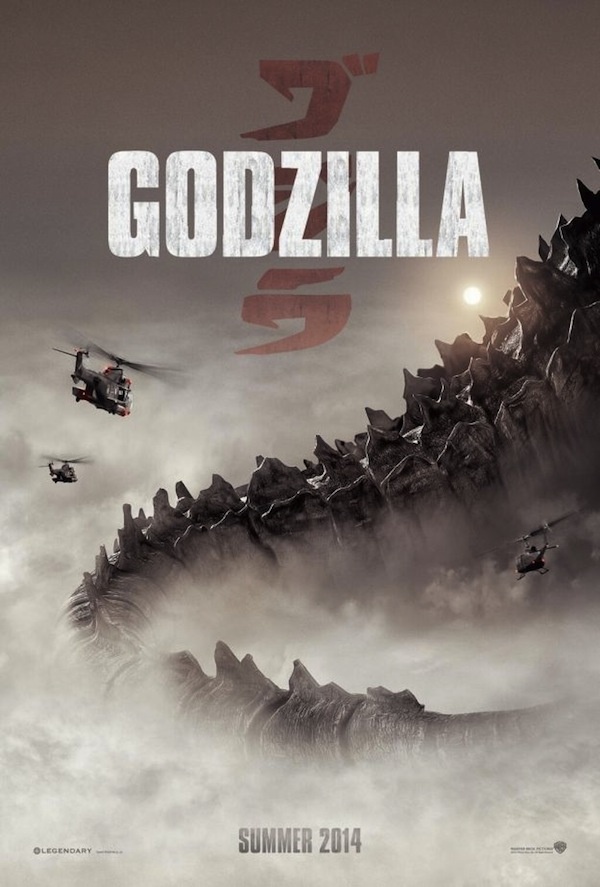 The update has got an excellent cast that includes Aaron Taylor-Johnson (Kick-Ass), Elizabeth Olsen (Martha Marcy May Marlene), Bryan Cranston (Breaking Bad), and Ken Watanabe (Inception), and is helmed by Gareth Edwards, the director of Monsters. Expect a trailer to hit later this week.
Godzilla arrives in theaters on May 16th, 2014.