I don't have an abundance of knowledge when it comes to the Texas Chainsaw films, so this one has been flying under my radar for a while now. This trailer is flashy enough, but the opening with twenty-somethings approaching a mysterious house barely works in a post-Cabin in the Woods world.
Here's the plot synopsis:
Texas Chainsaw 3D picks up where Tobe Hooper's 1974 original left off, following a young woman named Heather who inherits a mansion from a grandmother she never knew she had, only to discover that the chainsaw-wielding Leatherface still resides there.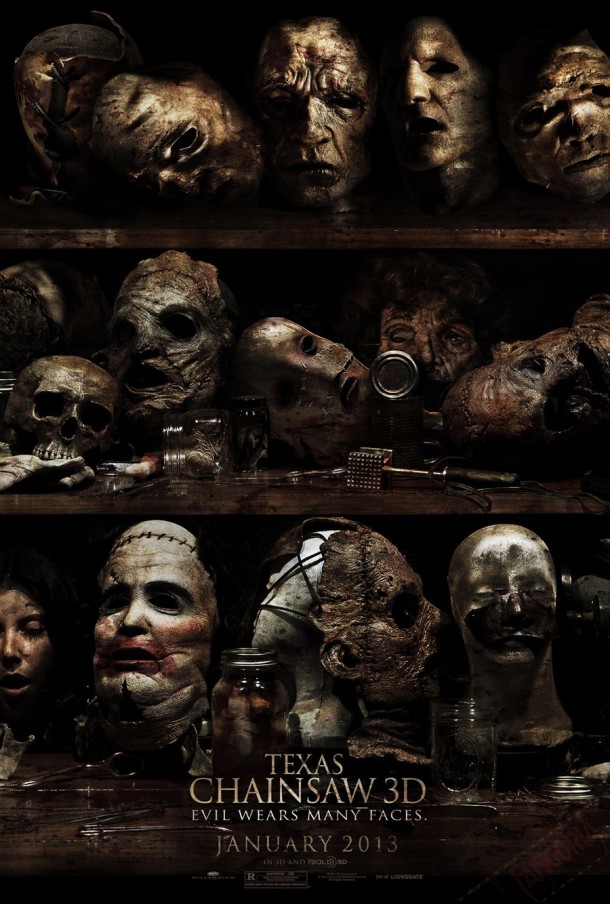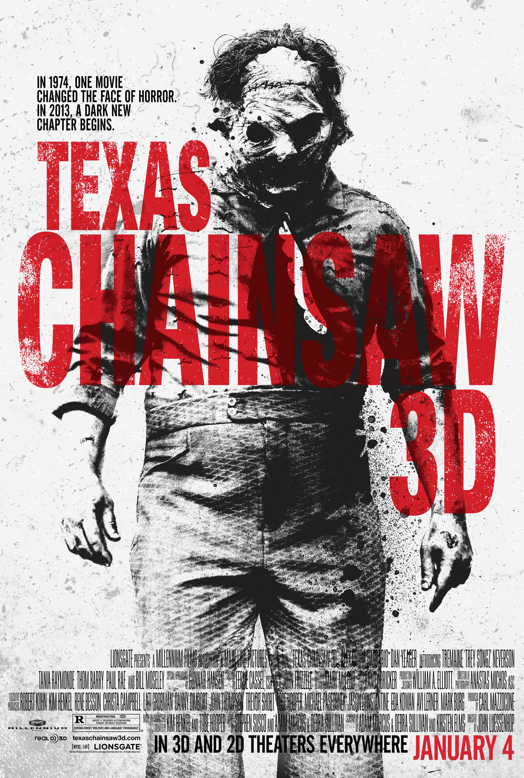 Texas Chainsaw hits theaters on January 4, 2013.