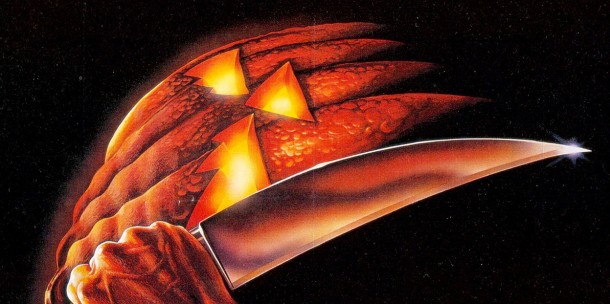 Back around April, production company Platinum Dunes (the company that remade Friday the 13th, Texas Chainsaw Masacre, and many other horror classics) made a run for the rights to the Halloween franchise.
The company hired Frederico D'Alessandro, a storyboard artist that's worked on Avengers, Captain America, Where The Wild Things Are, and I Am Legend, to develop a sequence that would show off just what Dunes would do with the project.
Platinum Dunes never did get the rights to Halloween, but they recently released the pitch reel as a bit of a treat for fans. Check it out below:
To be honest, that looks better than any of the numerous Halloween sequels and remakes that have come out thus far. I really like the playful use of POV shots, harking back to the original but from a different perspective. What say you?