I'm not the world's biggest Bond fan, but I like what I see here. First off, the footage is beautiful. Somehow I forgot Roger Deakins was shooting this one. If anything, Skyfall will certainly be the prettiest Bond film to date.
I also enjoy the quick exchange between the shrink and 007 ("Murder?" "Employment." is a pitch perfect description of the character). The trailer holds back on the money shots and even the iconic Bond theme, and that's a bit bothersome. Other than that, I'm looking forward to the next trailer. Skyfall is beginning to win me over.
Here's the official synopsis:
Daniel Craig is back as James Bond 007 in "Skyfall," the 23rd adventure in the longest-running film franchise of all time.  In "Skyfall," Bond's loyalty to M (Judi Dench) is tested as her past comes back to haunt her.  As MI6 comes under attack, 007 must track down and destroy the threat, no matter how personal the cost.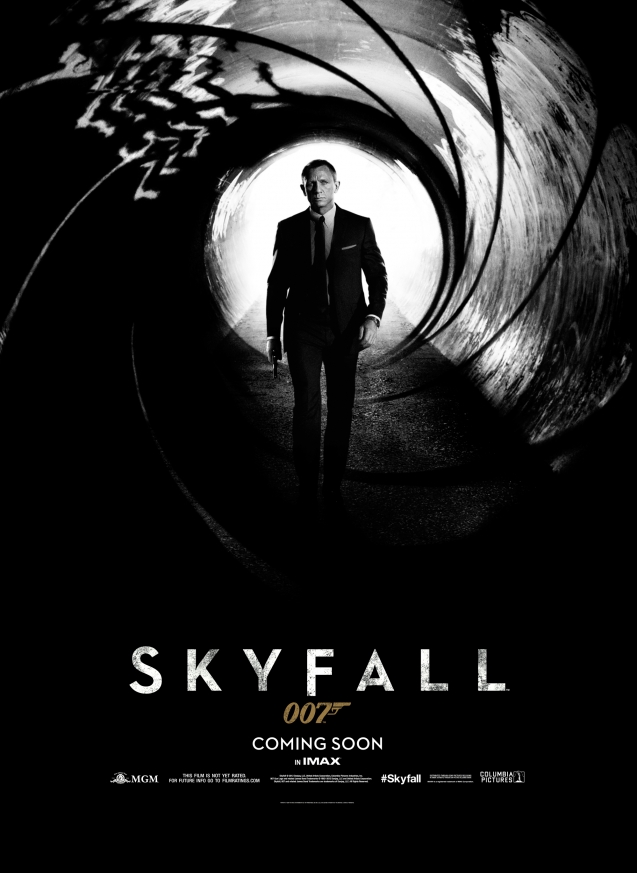 Skyfall hits screen in the United States on November 9th, 2012.