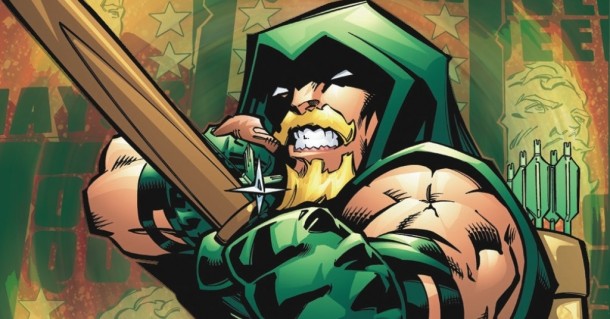 The CW has been prepping a new show based on the DC Comics character Green Arrow, and Deadline has premiered the first image of the titular character: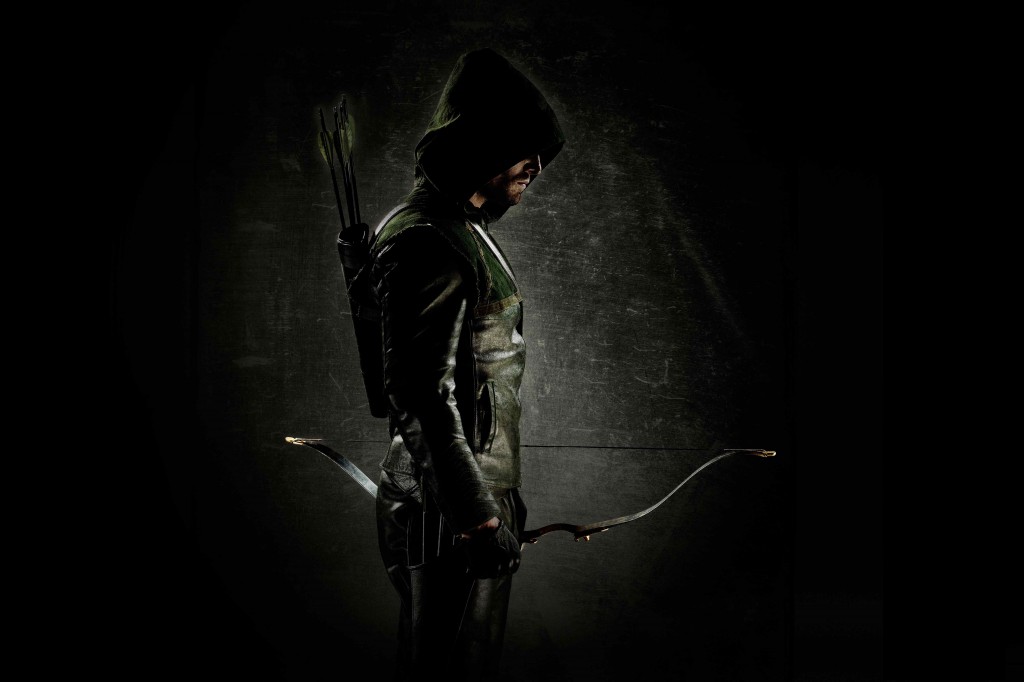 That's Stephen Amell as Oliver Queen and I'm pretty impressed by the costume design. Technically Arrow hasn't been picked up for a full series yet but the fact that they're leaking official images is a pretty good sign for the show's future.
The pilot is written by Greg Berlanti, Marc Guggenheim and Andrew Kreisberg and centers on former billionaire playboy Oliver Queen who, after being marooned for five years on a remote island, returns with a mysterious agenda and a lethal set of new skills that he uses in a war on crime.  Director David Nutter also directed the pilot for the long running Smallville. "When I directed the pilot for Smallville, I knew that making Clark Kent relatable would be the key to audiences believing in him as a hero," Nutter told Deadline. "Arrow is a different show — darker and harder-edged — but it's the same core idea. We're creating a real, believable world in which Oliver Queen can do incredible things. Colleen Atwood's great work on the Arrow costume reflects that effort."
We'll keep you updated as this story develops.